Hi! On Thursday, July 8, I analyzed a TV Show and product placement was spotted: Apple MacBook Laptop of Tavi Gevinson as Kate Keller in Gossip Girl S01E01 "Just Another Girl on the MTA" (2021).
Here are 4 image(s) below: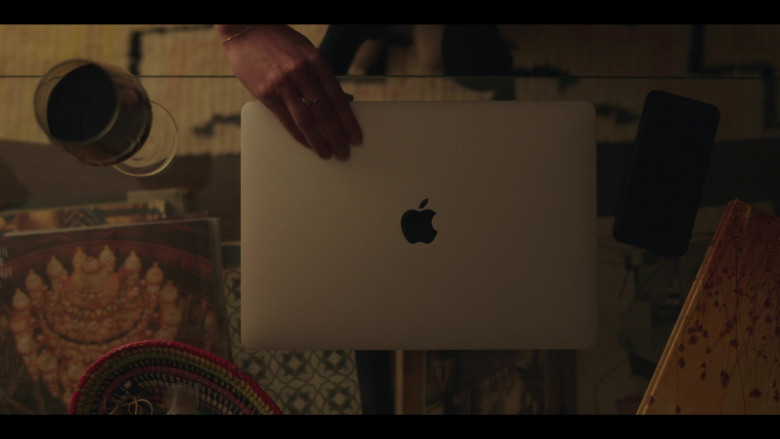 This MacBook is just the thing for people who want to write off the beaten path. With this laptop, you can still have access to all the things you need when it comes to the internet and work-related programming, but it will allow your creative side to ooze out of every corner it's able to fit into!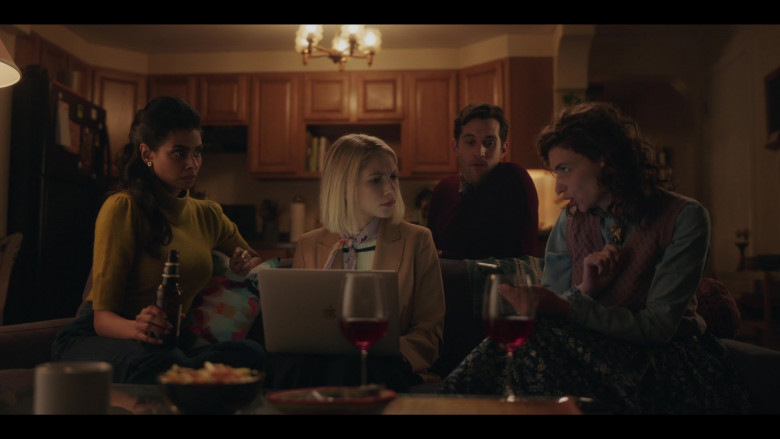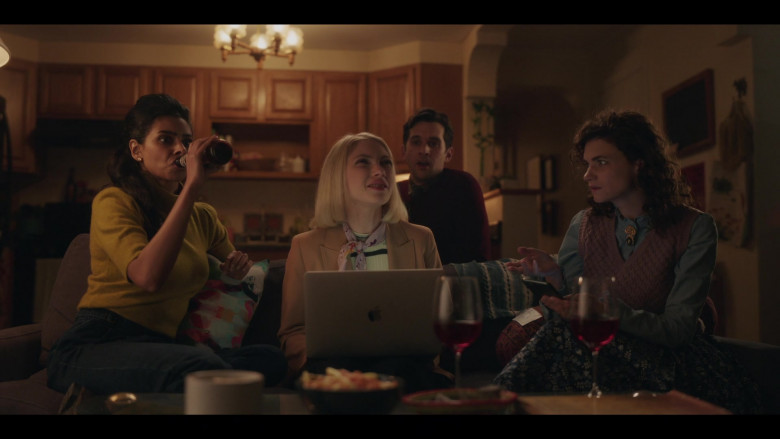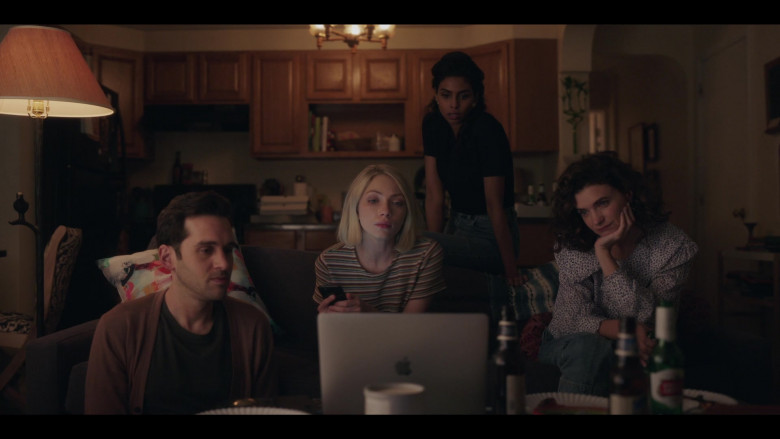 A MacBook is a powerful, lightweight, and sleek Apple-branded laptop. Use this product to run resource-intensive software seamlessly. The touch-bar keyboard is perfect for a user interface with the modern corporate environment.