Hi! On Tuesday, November 24, I analyzed a TV Show and product placement was spotted: Apple MacBook Laptop of Nicole Kidman as Grace Fraser in The Undoing S01E05 "Trial by Fury" (2020).
Here are 2 image(s) below: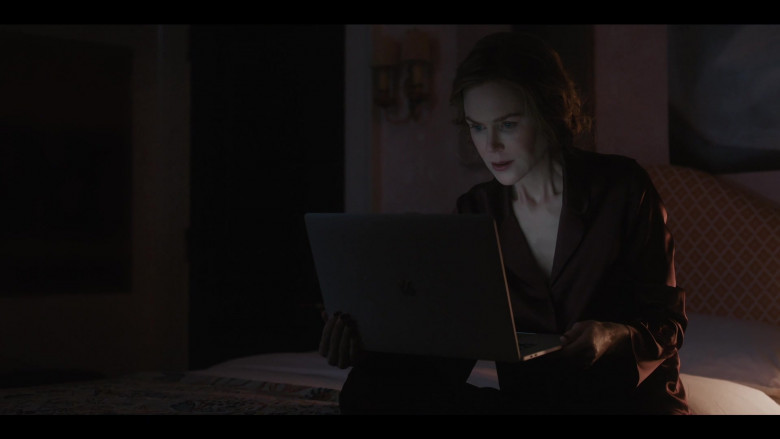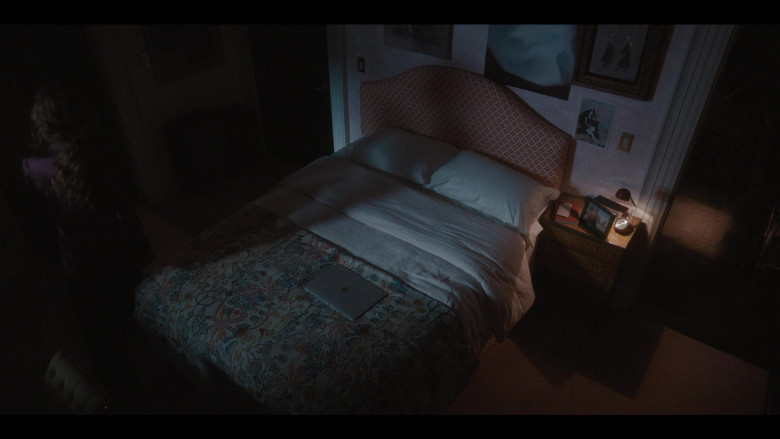 The MacBook Pro is packed with impressive new technologies, powerful performance, and all the advanced capabilities you've come to expect from Apple. Thanks to the amazing Retina Display, you can do what you love more beautifully than ever before.