Hi! On Thursday, July 8, I analyzed a TV Show and product placement was spotted: Apple MacBook Laptop of Johnathan Fernandez in Gossip Girl S01E01 "Just Another Girl on the MTA" (2021).
Here are 1 image(s) below: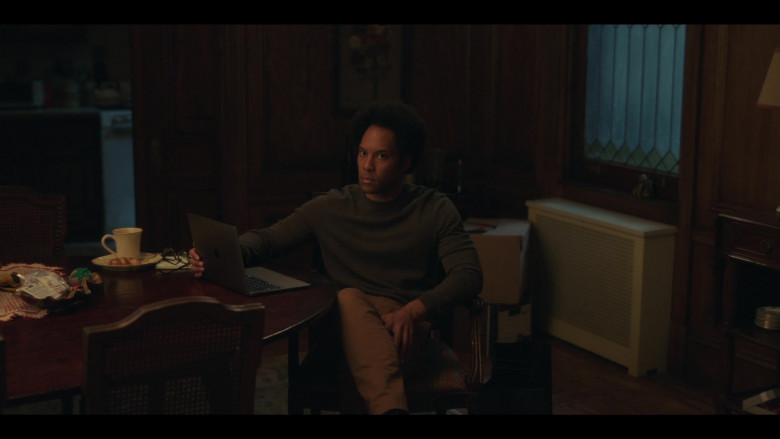 Apple MacBook Laptop is the most revolutionary laptop in the market today. The Apple MacBook has many great features such as better graphics, long battery life and one of a kind live picture so you can talk to family and friends all across the world with nothing but audio.