Hi! On Wednesday, October 12, I analyzed a TV Show and product placement was spotted: Apple MacBook Laptop of Jessalyn Gilsig as Holly Barrett in Big Shot S02E07 "Playing House" (2022).
Here are 3 image(s) below: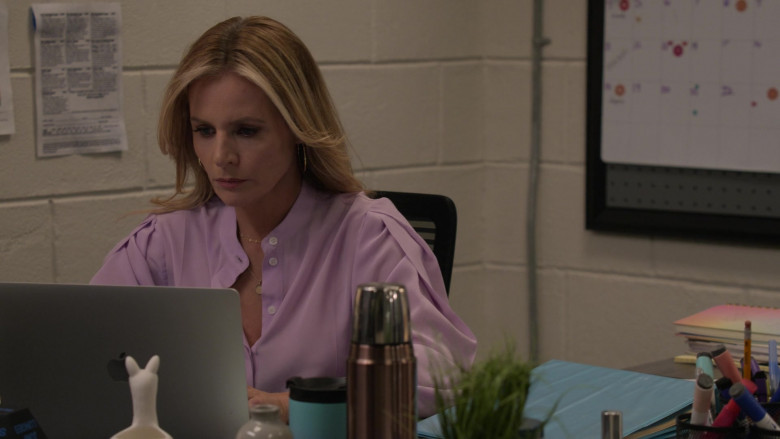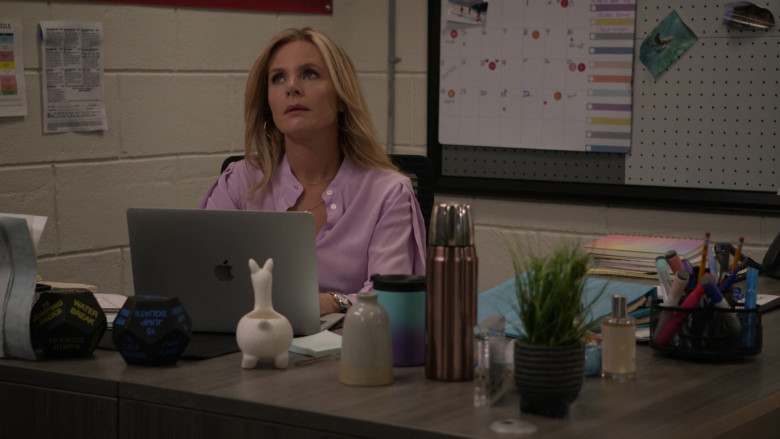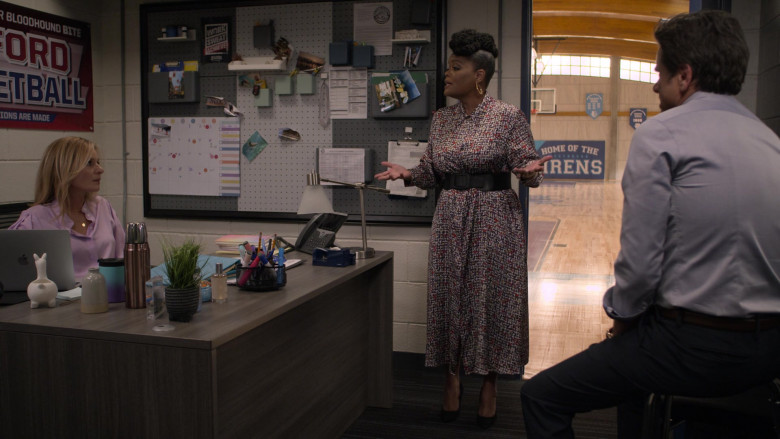 One advantage of the Apple MacBook is its portability. Its small size and light weight make it easy to transport, making it a good choice for people who travel frequently. Additionally, the MacBook has a long battery life, so you can use it for extended periods of time without having to worry about recharging. Finally, the MacBook features a sleek design and user-friendly interface that make it enjoyable and simple to use.