Hi! On Saturday, October 8, I analyzed a TV Show and product placement was spotted: Apple MacBook Laptop of Hilary Swank as Eileen Fitzgerald in Alaska Daily S01E01 "Pilot" (2022).
Here are 10 image(s) below: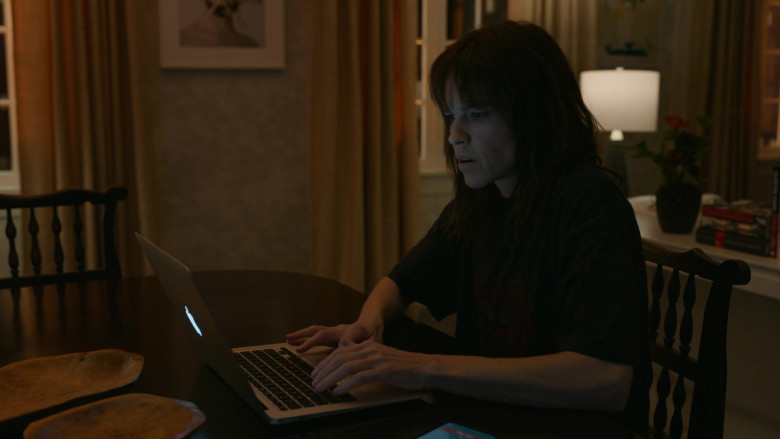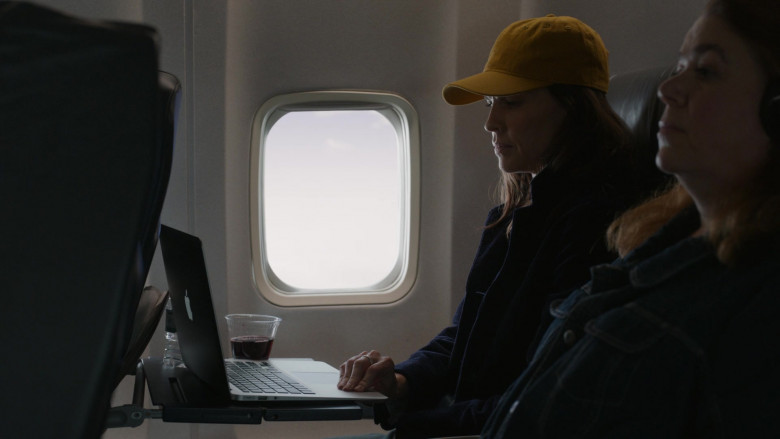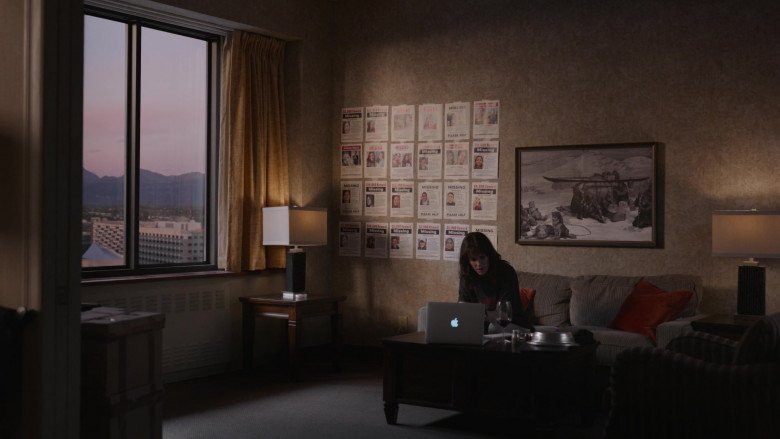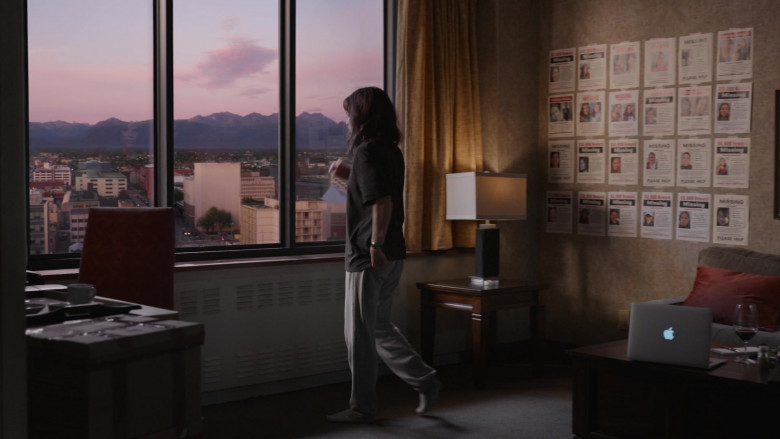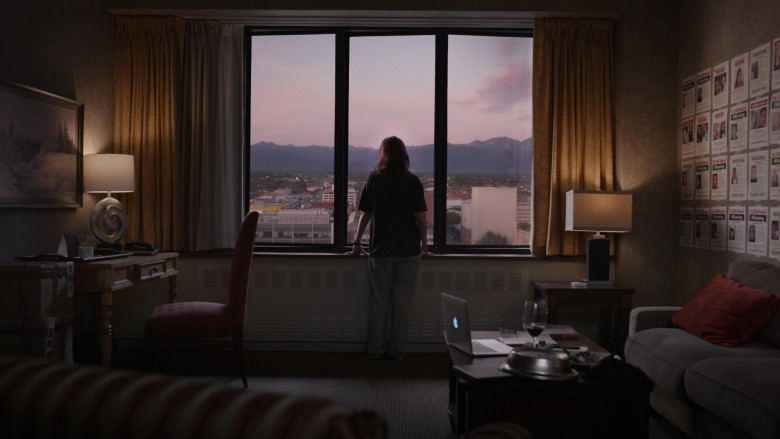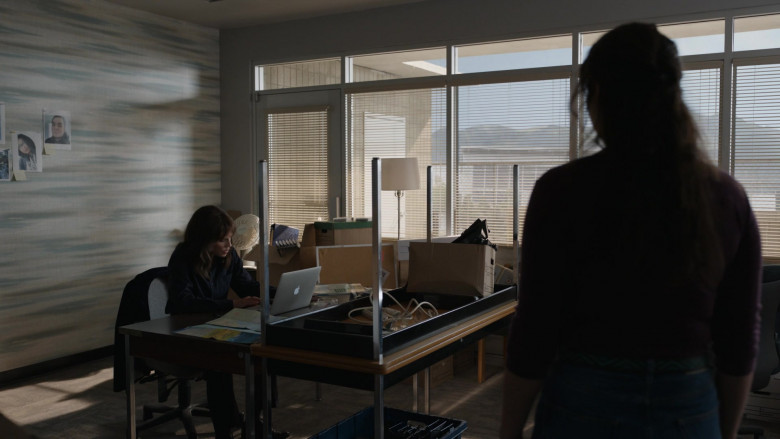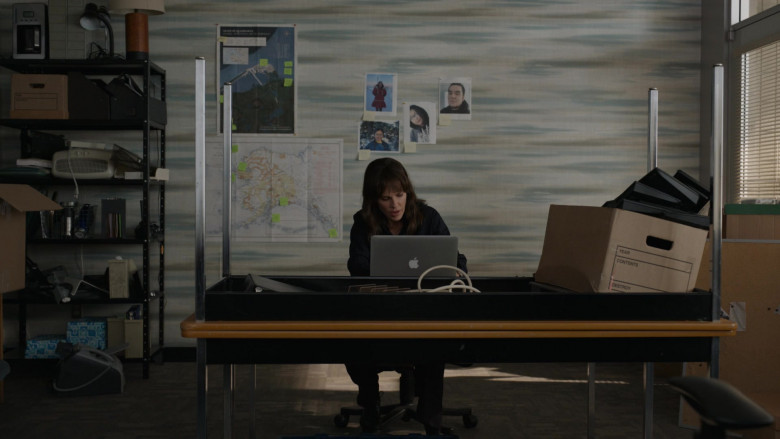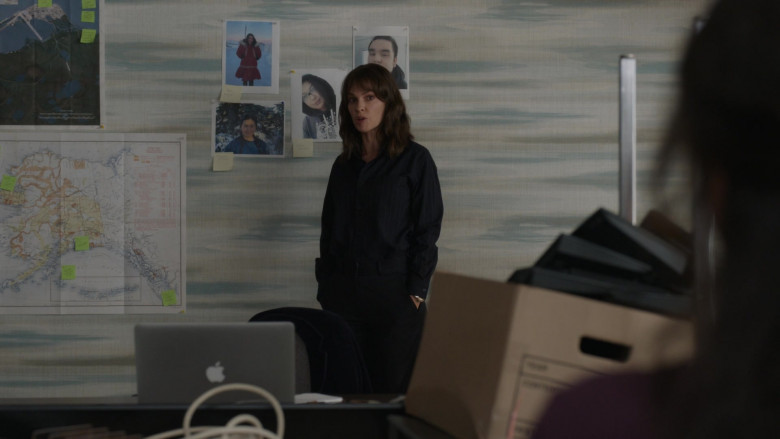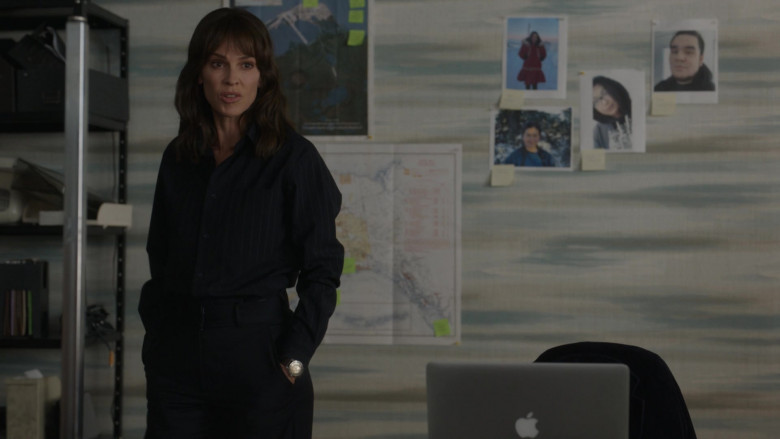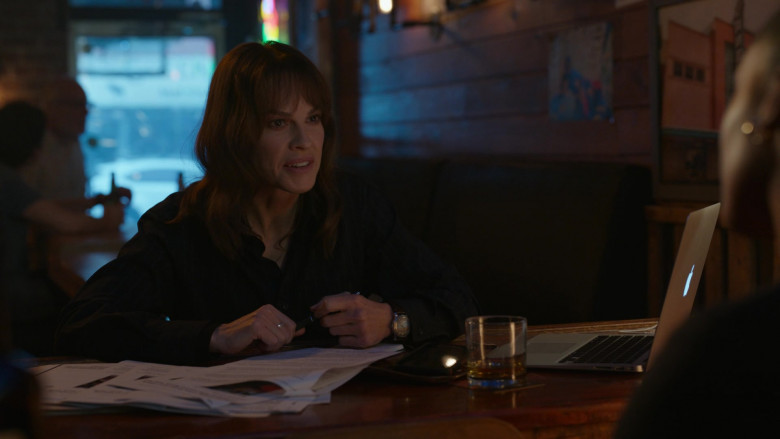 Apple MacBook laptops are among the most popular laptops on the market. They offer a sleek design, powerful performance and a wide range of features. Macbooks are available in a variety of sizes and configurations to suit your needs.