Hi! On Saturday, October 8, I analyzed a TV Show and product placement was spotted: Apple MacBook Laptop in Law & Order S22E03 "Vicious Cycle" (2022).
Here are 2 image(s) below: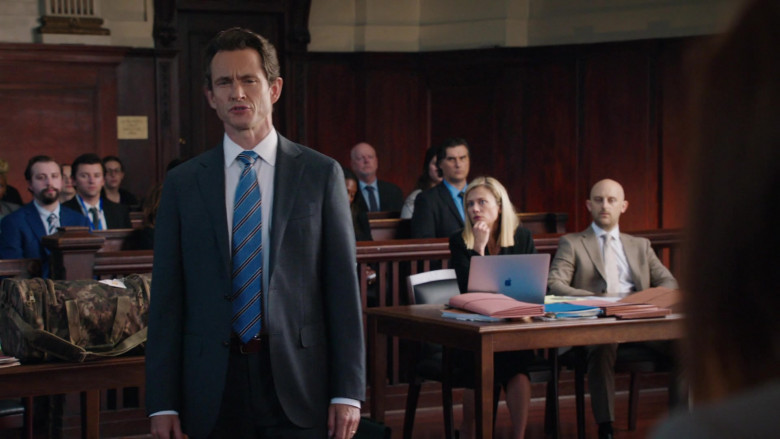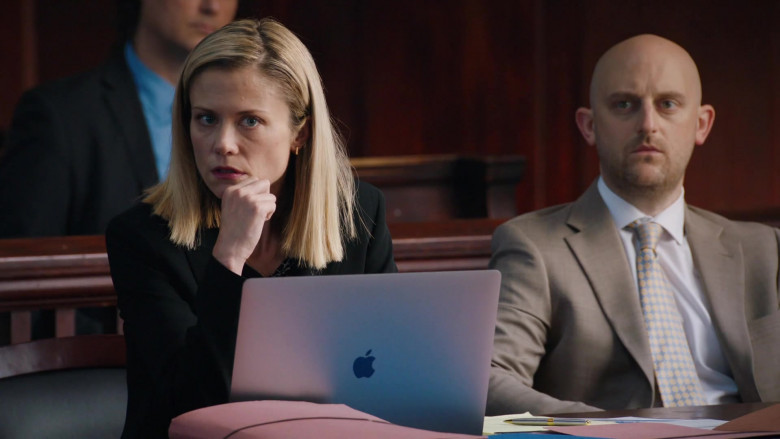 The MacBook is a sleek, powerful laptop with plenty of features that make it a great choice for students and professionals. Its portability, long battery life, and colorful display are just some of the reasons why the MacBook is so popular.