Hi! On Wednesday, October 12, I analyzed a TV Show and product placement was spotted: Apple MacBook Laptop in Big Shot S02E01 "Ava Fever" (2022).
Here are 1 image(s) below: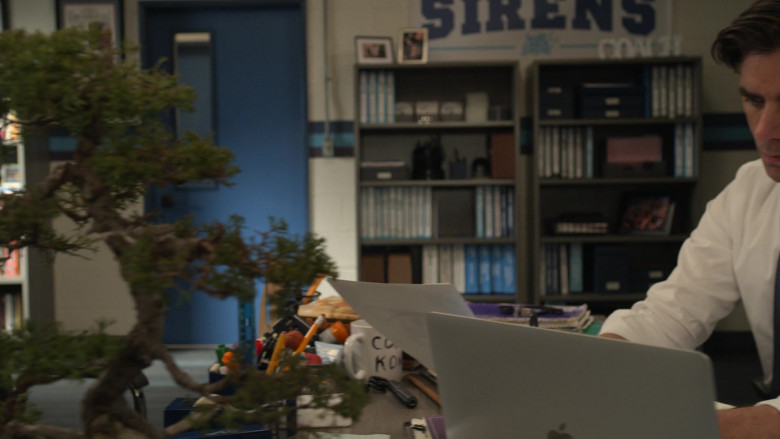 The Apple MacBook Pro is one of the most popular laptops on the market for a reason. It is packed with features and power that allow users to accomplish almost anything they need to. One of the biggest advantages of the MacBook Pro is its retina display, which makes everything look incredibly sharp and clear. Additionally, the trackpad is extremely large and comfortable to use, while the keyboard is backlit and easy to type on. Another big plus is that macOS is a very user-friendly operating system that even Windows users can adjust to relatively easily.