Hi! On Tuesday, November 24, I analyzed a TV Show and product placement was spotted: Apple MacBook Laptop and Yamaha in Professionals S01E02 "Entanglements" (2020).
Here are 1 image(s) below: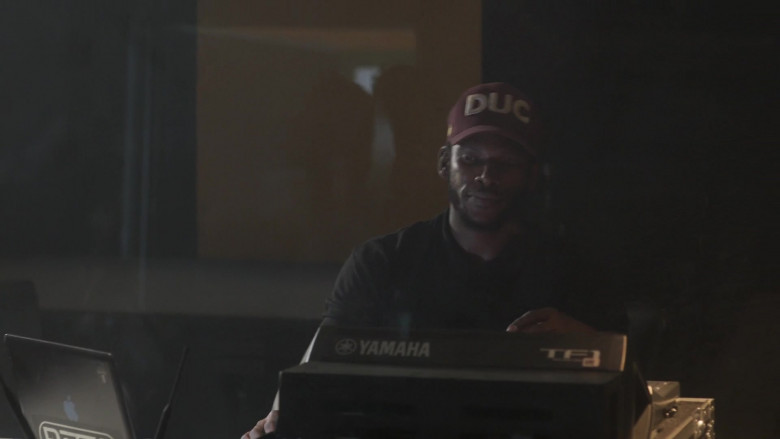 The MacBook Pro is a powerful, innovative notebook designed to support your creative energy. It features the latest Intel processors, and world-class systems integration and storage technologies. With a gorgeous LED-backlit display and advanced graphics, you'll experience stunning visuals and video. And with next-generation wireless built in, you could be online sharing photos from the photo booth at your kid's soccer game in an instant. The new MacBook Pro is more than just the next generation of notebook.