Hi! On Wednesday, March 2, I analyzed a TV Show and product placement was spotted: Apple iPhone Smartphone Used by Rance Nix as Dana King in The Kings of Napa S01E08 "Judas and the Black-Owned Vineyard" (2022).
Here are 1 image(s) below: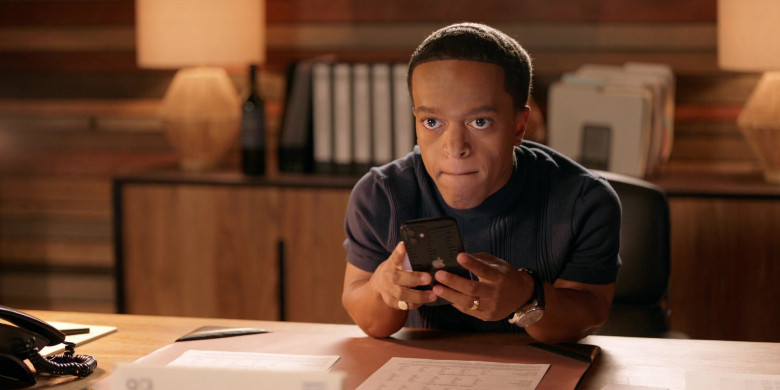 It is an amazing smartphone. The phone has a great display, it is fast and fluid, the battery life is great and the cameras are phenomenal. A gorgeous design, a huge screen and an easy-to-use interface make this phone a winner.