Hi! On Thursday, November 26, I analyzed a TV Show and product placement was spotted: Apple iPhone Smartphone of Kaley Cuoco as Cassie Bowden in The Flight Attendant S01E03 "Funeralia" (2020).
Here are 1 image(s) below: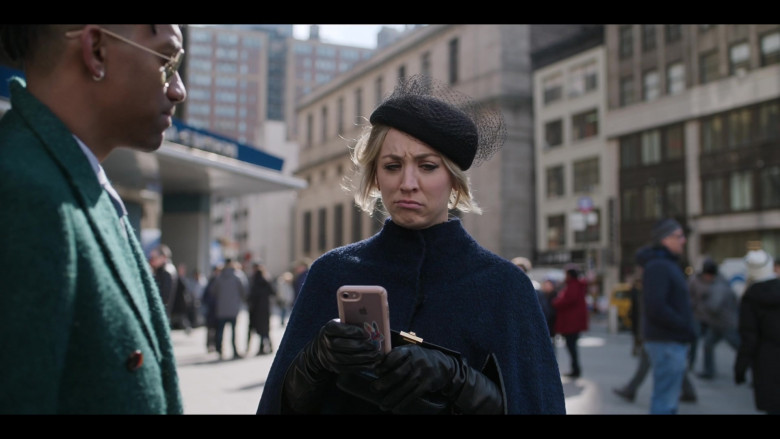 The iPhone is more than the most advanced phone in the world. It lets you stay in touch in ways you never thought possible, from FaceTime video calling to iMessage texting to sending photos by e-mail. The vivid Retina display brings your photos, videos, and apps to life with dazzling detail.