Hi! On Thursday, October 13, I analyzed a TV Show and product placement was spotted: Apple iPhone Smartphone in Queen Sugar S07E06 "Soothing Electric Vibration" (2022).
Here are 1 image(s) below: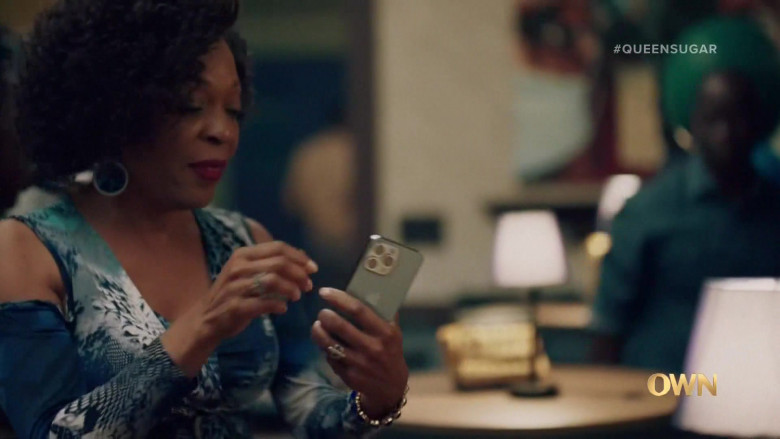 Apple iPhone Smartphones are known for their sleek design, powerful performance, and advanced features. With over a million apps available on the App Store, there's something for everyone. And with exclusive features like Face ID and Animoji, iPhone is setting the standard for the next generation of smartphones.