Hi! On Thursday, October 13, I analyzed a TV Show and product placement was spotted: Apple iMac Computers in Chicago Med S08E04 "The Apple Doesn't Fall Far from the Teacher" (2022).
Here are 9 image(s) below: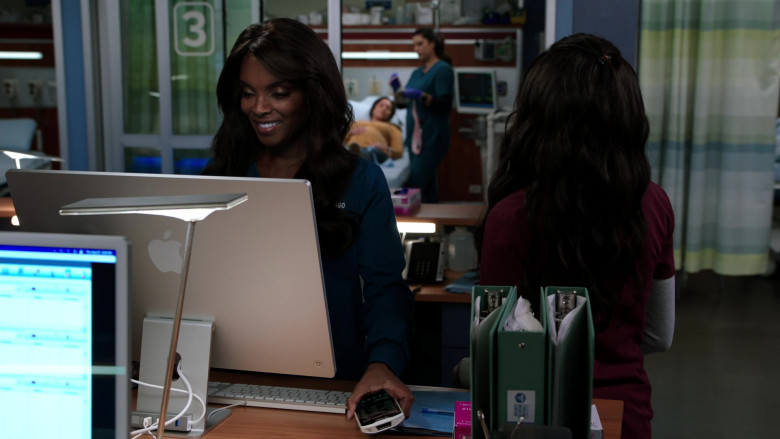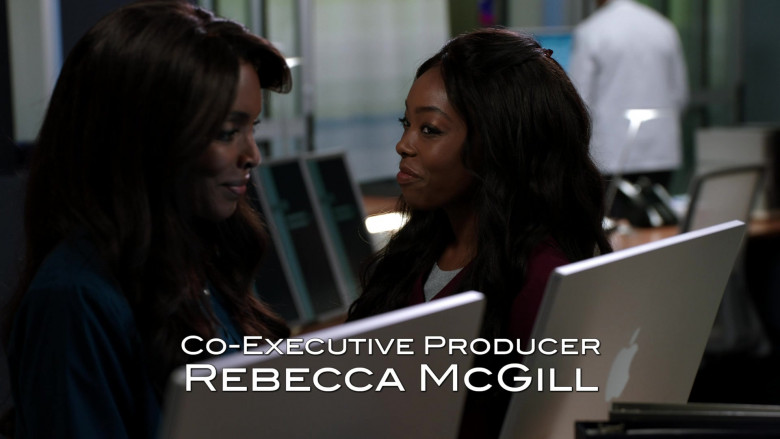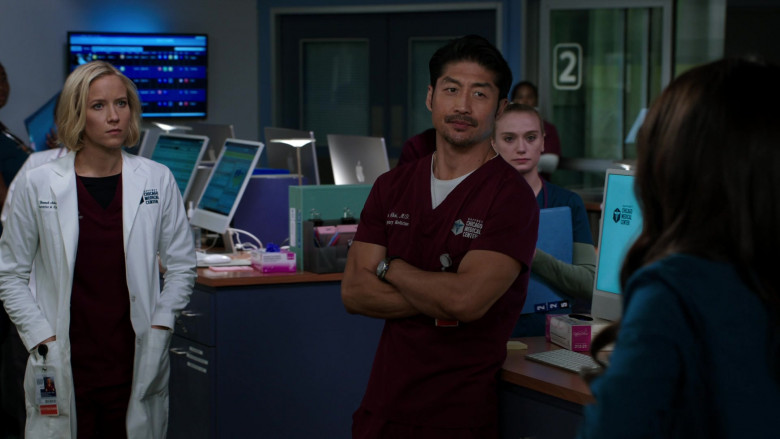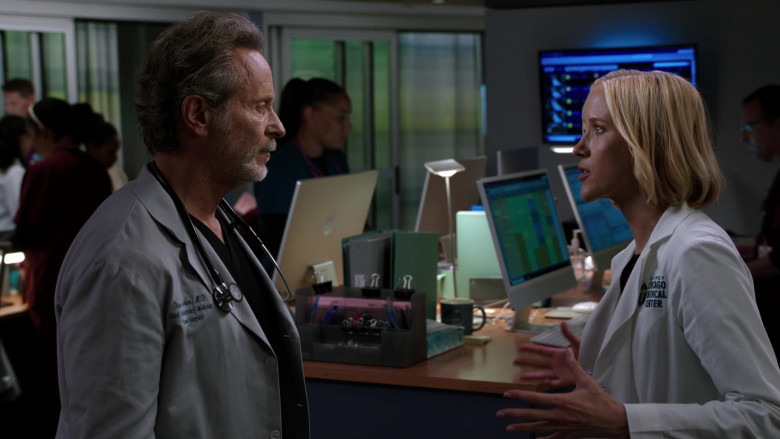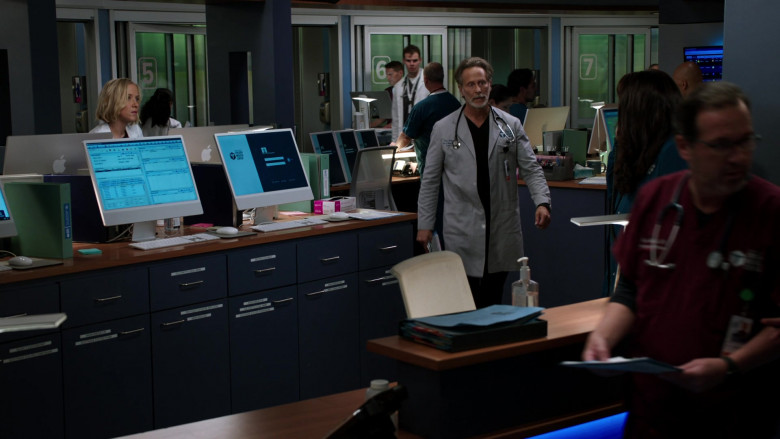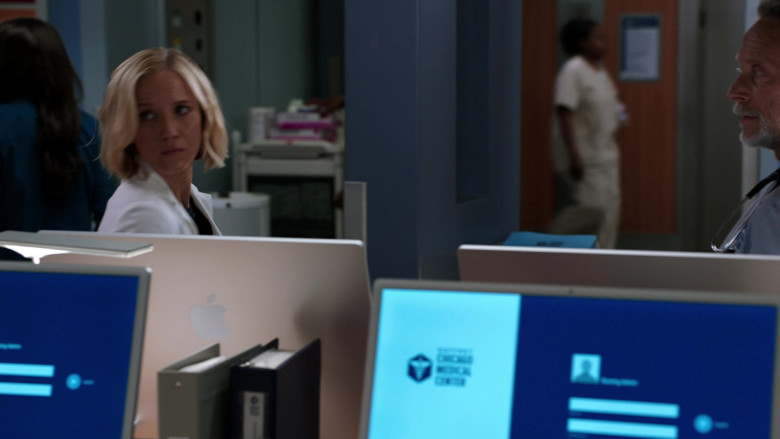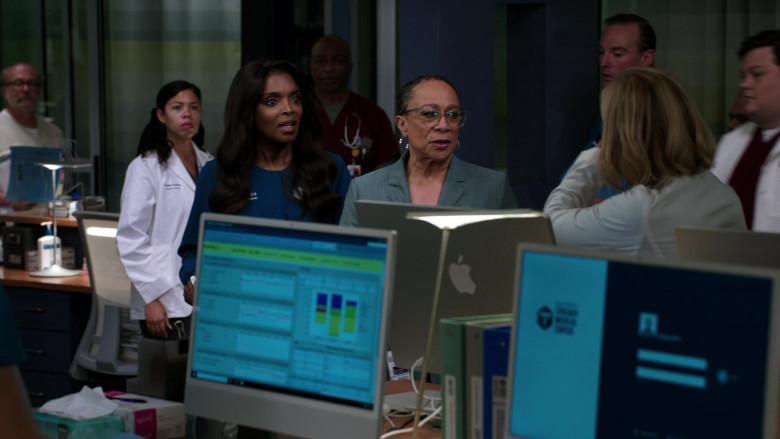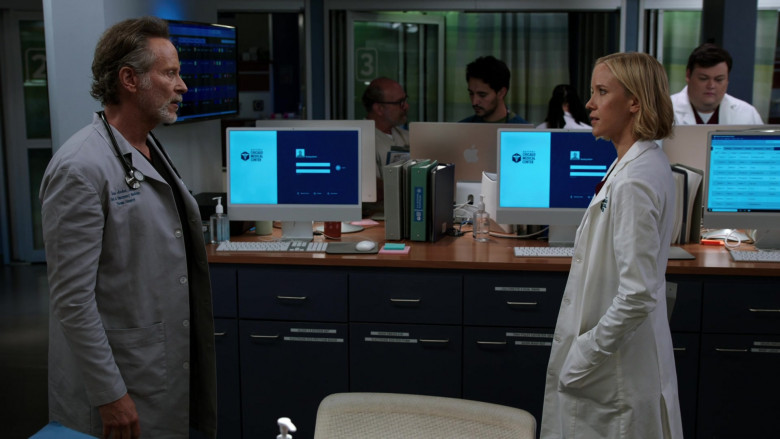 Apple iMacs are known for their sleek, stylish design and powerful performance. With a variety of models to choose from, there's an iMac for every budget and need. Whether you're a casual user or a power user, an iMac is a great choice for your next computer.