Hi! On Wednesday, October 12, I analyzed a TV Show and product placement was spotted: Apple iMac Computer in Big Shot S02E08 "Prom!" (2022).
Here are 1 image(s) below: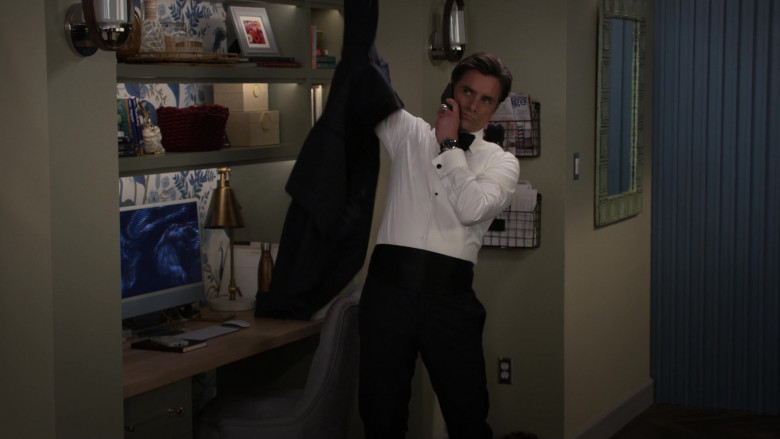 Apple iMacs are some of the best computers you can buy. They offer great performance, a beautiful display, and come in a variety of sizes to fit your needs. If you're looking for a powerful and stylish computer, an iMac is a great choice.