Hi! On Wednesday, October 12, I analyzed a TV Show and product placement was spotted: Apple iMac Computer in Big Shot S02E07 "Playing House" (2022).
Here are 1 image(s) below: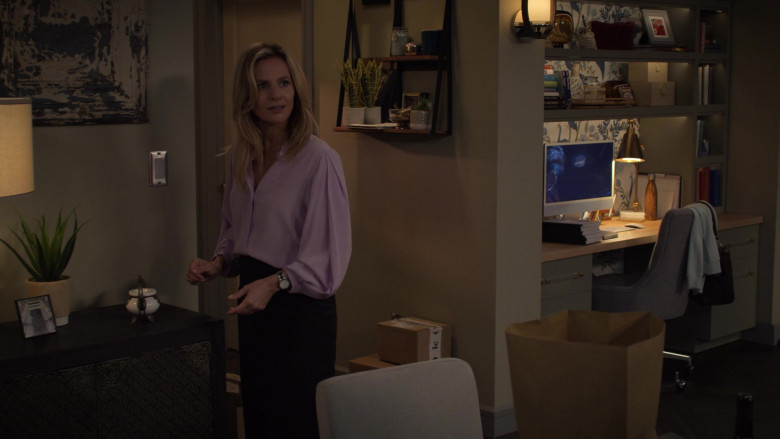 The iMac has a number of advantages over other computer models. These include its sleek design, powerful processing capabilities and large display. Additionally, the iMac is often lauded for its ease of use, making it a great choice for first-time Mac users.