Hi! On Wednesday, October 12, I analyzed a TV Show and product placement was spotted: Airheads Candy and Tootsie Roll in The Mighty Ducks: Game Changers S02E03 "Coach Classic" (2022).
Here are 1 image(s) below: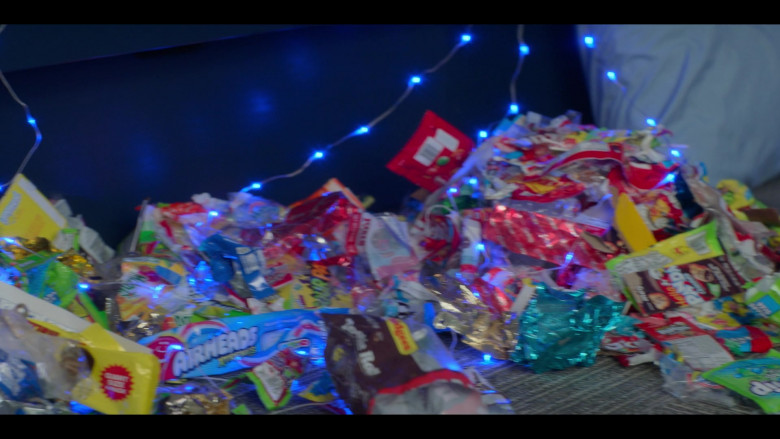 Airheads and Tootsie Roll are two of the best candy companies in the world. They both have a long history of making great tasting candy that people love. Airheads are known for their chewy, fruity-flavored candies, while Tootsie Roll is known for their chocolatey, chalky flavor. Both companies make high-quality candy that is enjoyed by people of all ages.