Hi! On Thursday, October 6, I analyzed a TV Show and product placement was spotted: 3M Littmann Stethoscopes in Chicago Med S08E03 "Winning the Battle, but Still Losing the War" (2022).
Here are 4 image(s) below: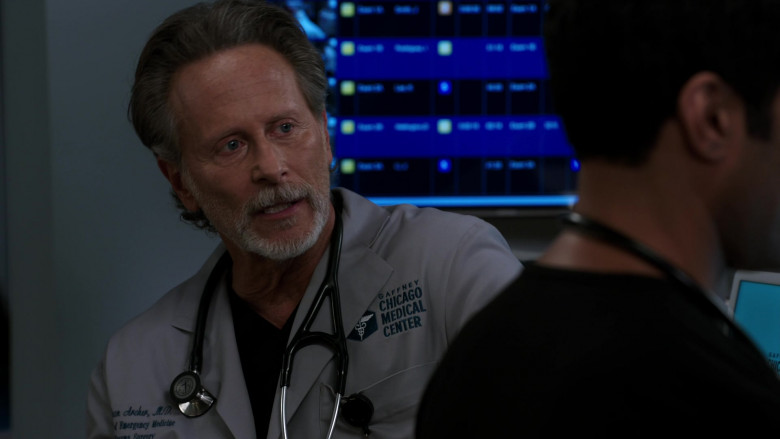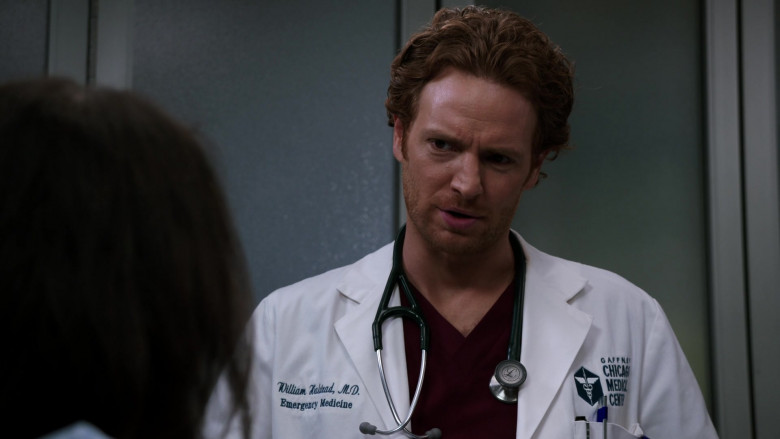 3M Littmann stethoscopes are top-of-the-line when it comes to medical equipment. There are many reasons why these stethoscopes are so good, but some of the most notable ones include their superior acoustics, durability, and comfort.
Superior Acoustics
One of the main reasons that 3M Littmann stethoscopes are so popular is because of the superb acoustics that they offer. The design of the Littmann stethoscope amplifies sound vibrations so that even faint heart and lung sounds can be heard clearly. This is a huge benefit for doctors as it allows them to make more accurate diagnoses.
Durability
Another reason why 3M Littmann stethoscopes are so good is that they are extremely durable. These stethoscopes are made with high-quality materials that can withstand a lot of wear and tear. This means that you won't have to replace your Littmann stethoscope anytime soon – even with heavy use.
Comfort
In addition to being durable, 3M Littmann stethoscopes are also designed for comfort. The headsets on these stethoscopes sit lightly on your ears and can be adjusted to fit any head size snugly. The tubing is soft and flexible, so it won't kink or become uncomfortable after extended use.