Hi! On Saturday, October 15, I analyzed a TV Show and product placement was spotted: 3M Littmann Stethoscope in Grey's Anatomy S19E02 "Wasn't Expecting That" (2022).
Here are 2 image(s) below: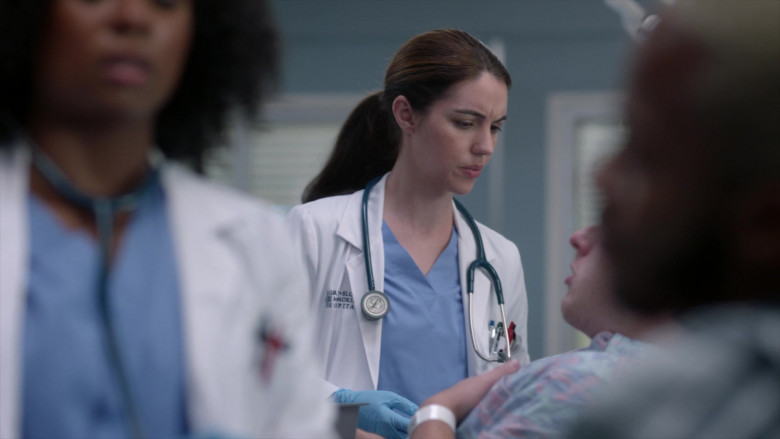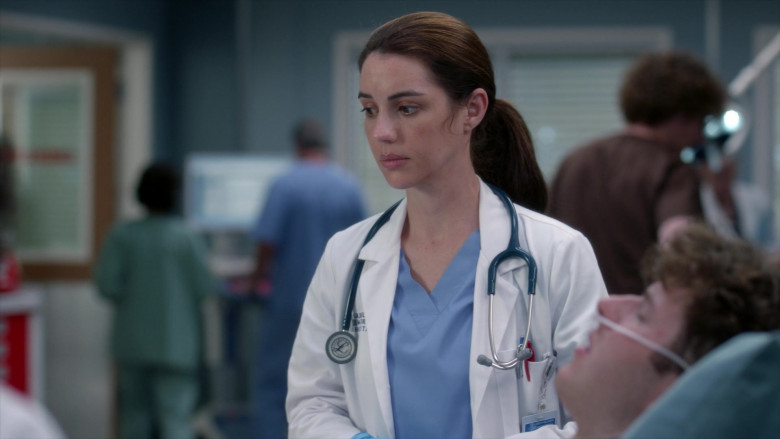 The Littmann is one of the most popular and trusted brands of stethoscopes among medical professionals. Its superior acoustics and durability have made it a favorite among doctors, nurses and other healthcare providers for decades.