Hi! On Saturday, November 21, I analyzed a Music Video and product placement was spotted: Chrome Hearts Black Sweatshirt of DaBaby in "Gucci Peacoat" (2020).
Here are 4 image(s) below: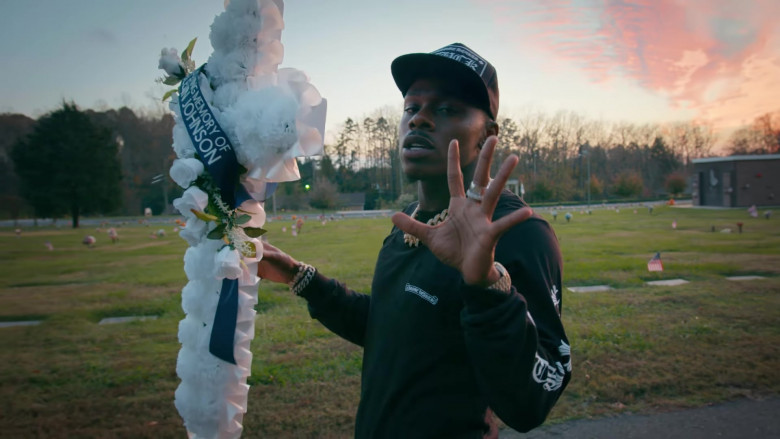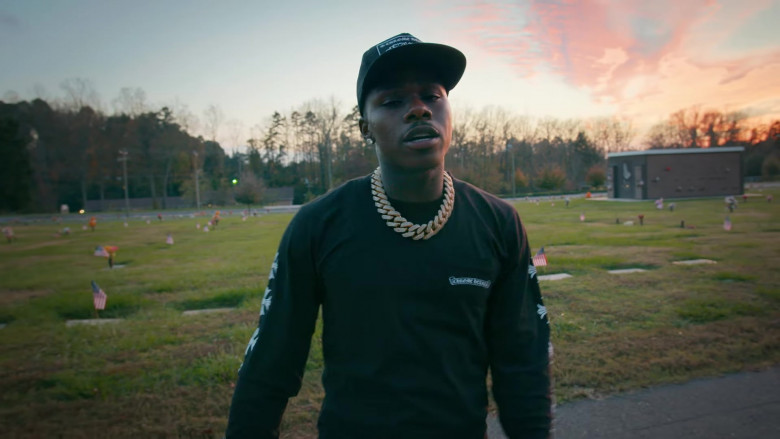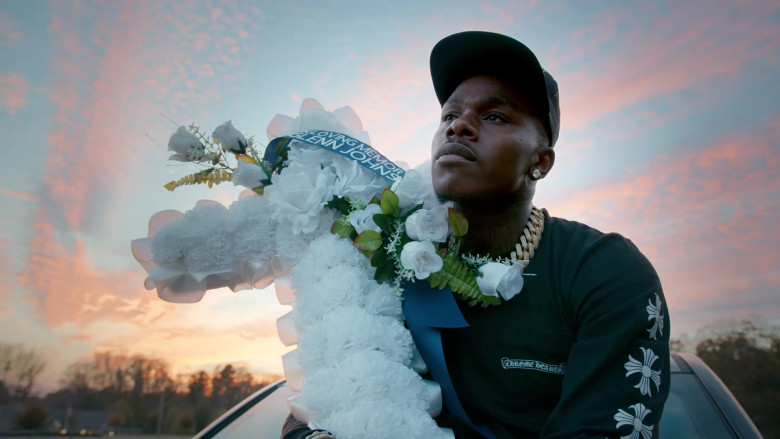 Perfect for all seasons, Chrome Hearts sweatshirt is a must-have wardrobe staple. With a soft and cozy fleece-lined interior, this black top keeps you warm without making you feel bulky. Its relaxed fit makes it incredibly versatile, so take it off the rack and put it on in any setting.