Hi! On Thursday, July 8, I analyzed a Movie and product placement was spotted: Van Leeuwen Ice Cream Enjoyed by Billy Crystal as Charlie Berns and Tiffany Haddish as Emma Payge in Here Today (2021).
Here are 2 image(s) below: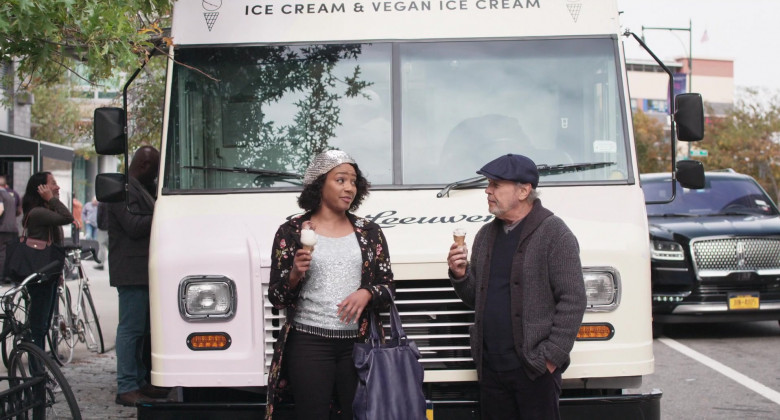 Van Leeuwen ice cream is a luxury ice cream with high-end rich ingredients that goes against the typical no-frills scoop.
If you're looking for palate-pleasing luxurious flavor and texture, this delicious brand will be sure to cure your craving! Van Leeuwen Ice Cream is handcrafted and uses artisanal small-batch manufacturing methods. The product offers toppings such as blueberries, mint leaves, brown sugar crumble topping marshmallows, and quartered strawberries that highlight the flavors of chocolate caramel crunch or honey lavender.