Hi! On Saturday, November 14, I analyzed a Movie and product placement was spotted: Tesla Model X P100D Black Car in Superintelligence (2020).
Here are 14 image(s) below: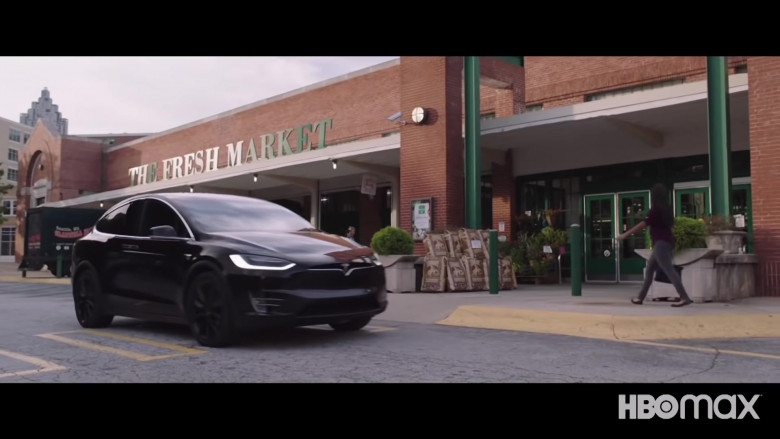 The Model X is a full-size, all-electric SUV with room for five adults. Tesla's signature falcon wing doors allow easy access to the second and third-row seats, located within the fuselage of the car. The vehicle's low-slung driving position and high torque steering wheel provide an incredibly engaging driving experience.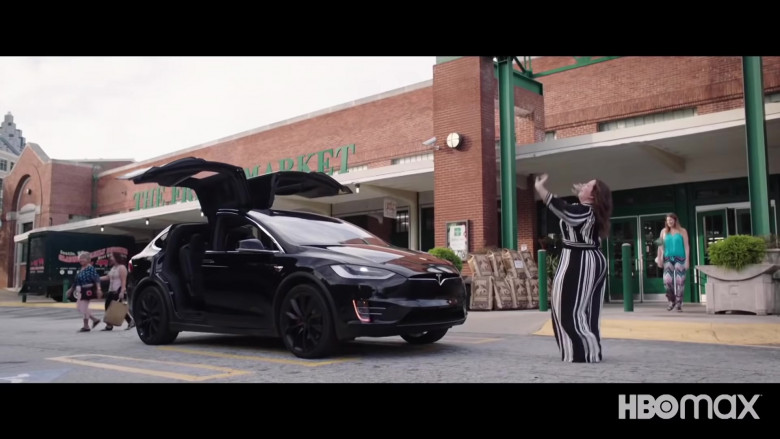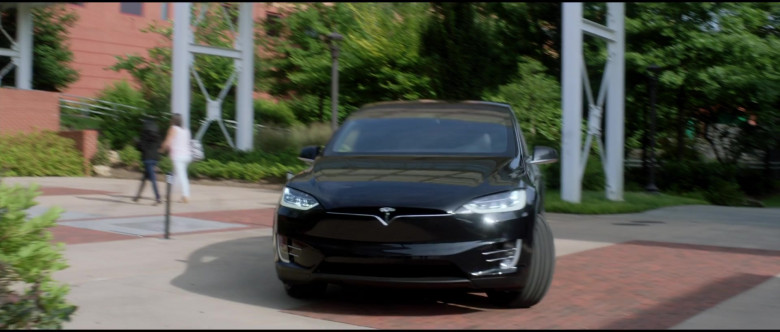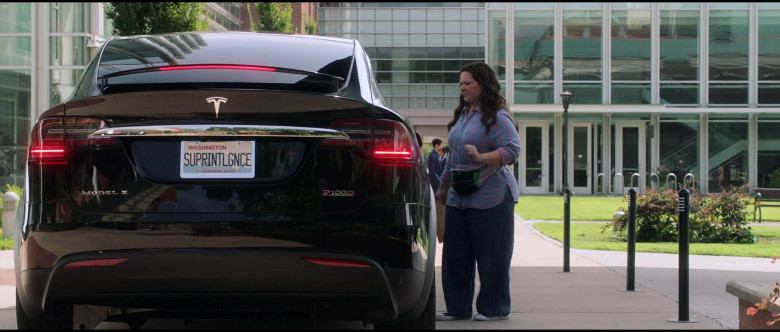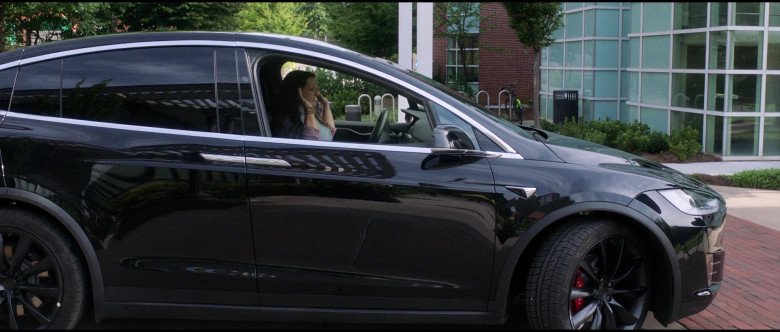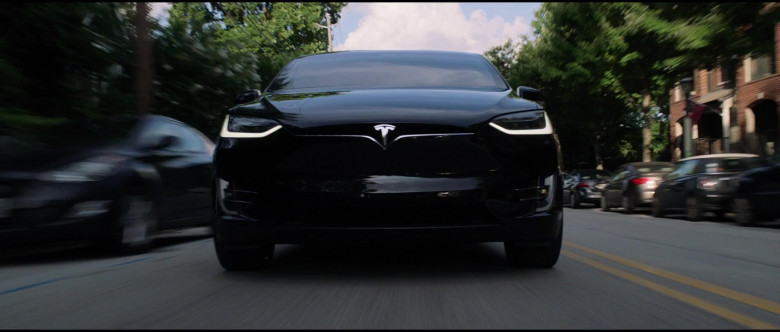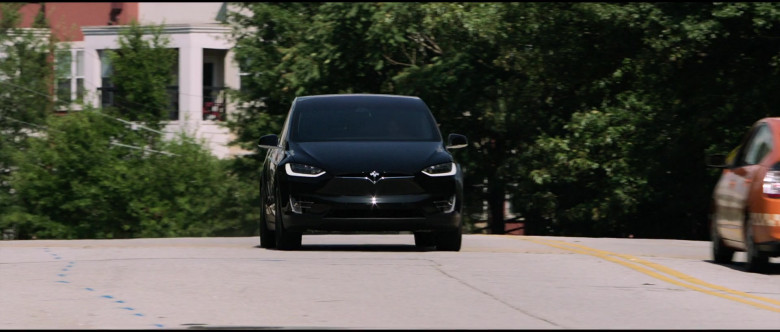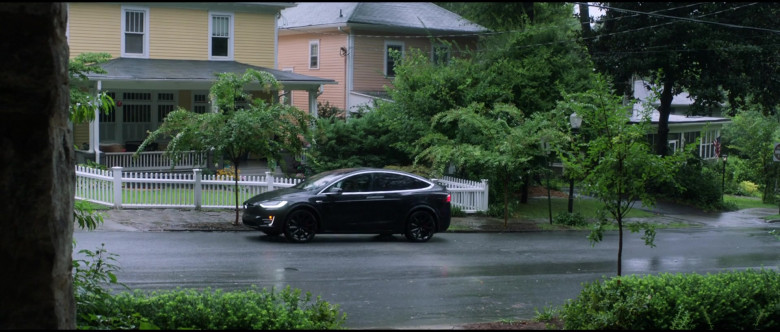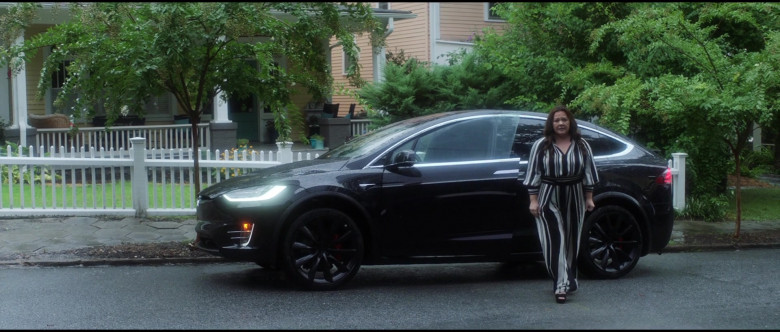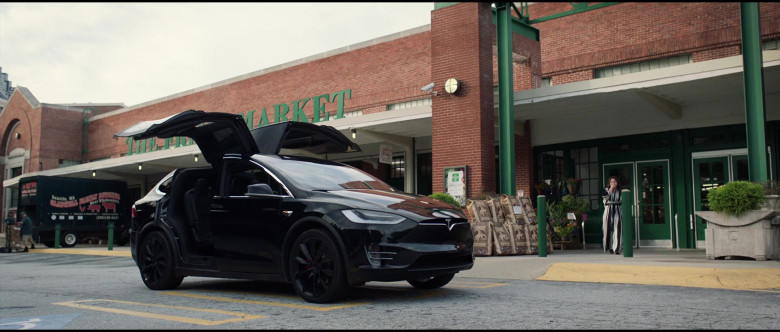 With stunning performance, capability and range, the Model X is like no other car on the road. Offering zero-delay acceleration, a unique falcon wing second-row seat, and cabin room for seven adults.