Hi! On Wednesday, October 5, I analyzed a Movie and product placement was spotted: Sony Trinitron TV in Hocus Pocus (1993).
Here are 1 image(s) below: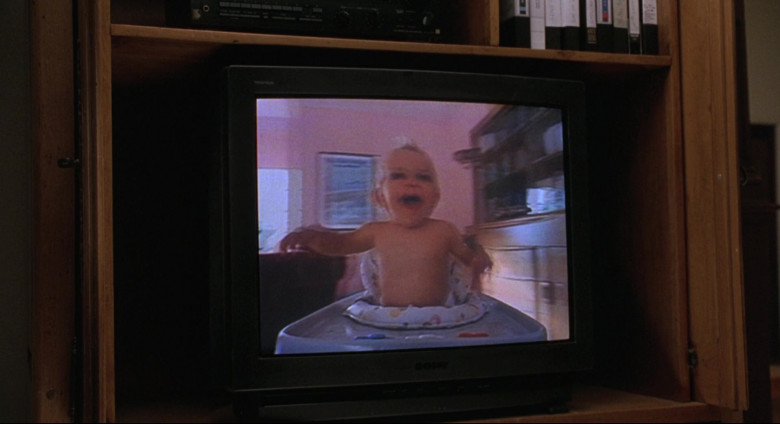 The Sony Trinitron TV was one of the most popular TVs of its time, and for good reason. It featured excellent picture quality, a sleek design, and a wide range of features that made it the perfect option for any home.
Picture quality was one of Trinitron's biggest selling points. The TV used an advanced CRT technology that produced images that were clear and sharp. This made it ideal for watching movies or playing video games.
The design of the Trinitron was also ahead of its time. The TV was slim and had a clean look that fit in well with any home décor. It also had a built-in stand that made it easy to set up and use.
Finally, the Trinitron came packed with features that made it a great choice for any household. It had inputs for all major types of video devices, including VHS players, cable boxes, and game consoles. It also included remote control so you could easily change channels or adjust the volume from across the room.
All these factors combined to make the Sony Trinitron one of the best TVs on the market at the time.