Hi! On Wednesday, November 25, I analyzed a Movie and product placement was spotted: Schlitz Beer Enjoyed by Steve Zahn as Mike Bledsoe in Uncle Frank (2020).
Here are 2 image(s) below: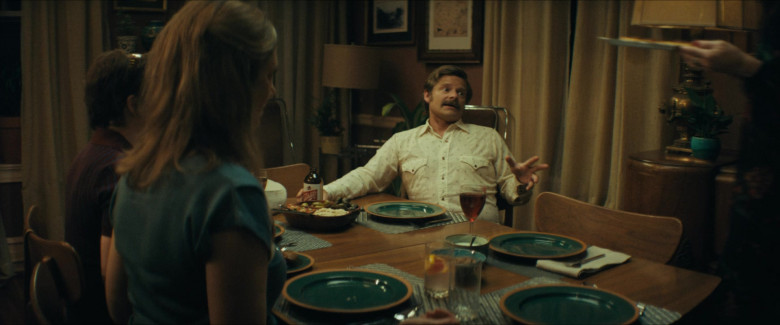 Famed for its rich flavor and smoothness, Schlitz is brewed to an extra-high quality standard to help you kick back and enjoy a cold one. The perfect blend of quality ingredients makes Schlitz the classic American lager, establishing the beer as a true cultural icon.