Hi! On Wednesday, November 25, I analyzed a Movie and product placement was spotted: Persol PO9649S Sunglasses of Paul Bettany as Frank Bledsoe in Uncle Frank (2020).
Here are 4 image(s) below: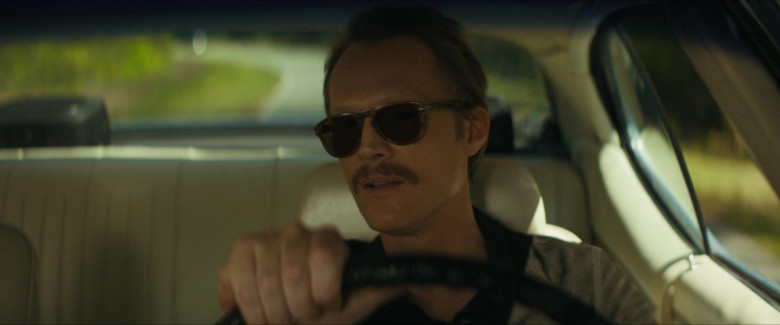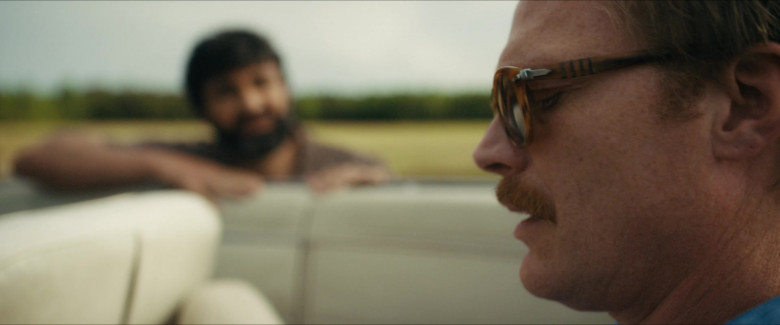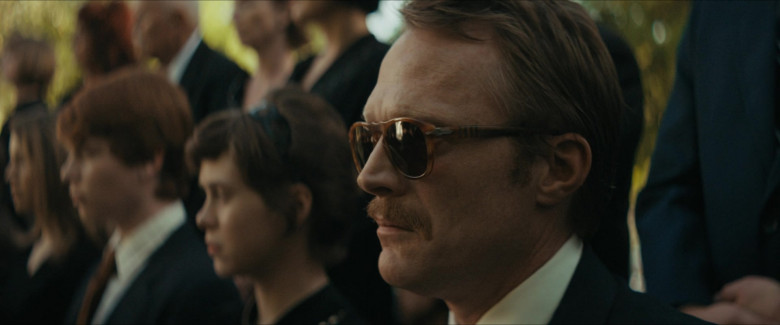 Choose the right pair of sunglasses and you won't be disappointed. The Persol PO9649S model is a classic frame, combined with modern elements for an unforgettable look. The rectangle lens shape maximizes the field of vision, allowing you to appreciate the design and quality of these Persol sunglasses.