Hi! On Monday, October 10, I analyzed a Movie and product placement was spotted: Pabst Blue Ribbon Sign in Bromates (2022).
Here are 3 image(s) below: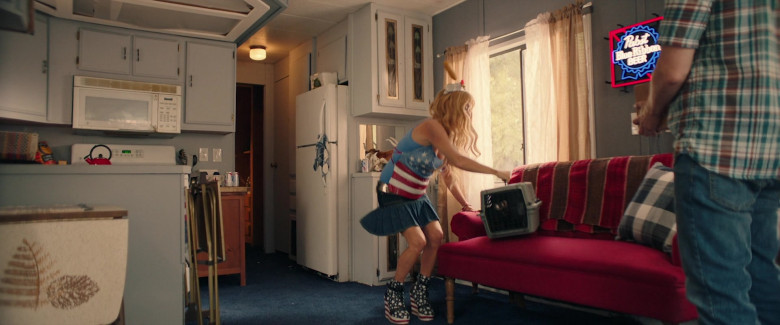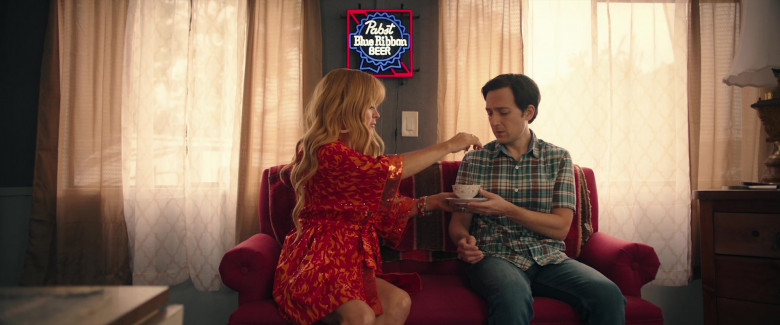 There are many reasons why Pabst Blue Ribbon is so good. The beer is affordable, and it has a unique flavor that many people enjoy. Additionally, the branding and history of the company add to the allure of the Pabst Blue Ribbon experience.