Hi! On Monday, October 10, I analyzed a Movie and product placement was spotted: Pabst Blue Ribbon Beer in Bromates (2022).
Here are 10 image(s) below: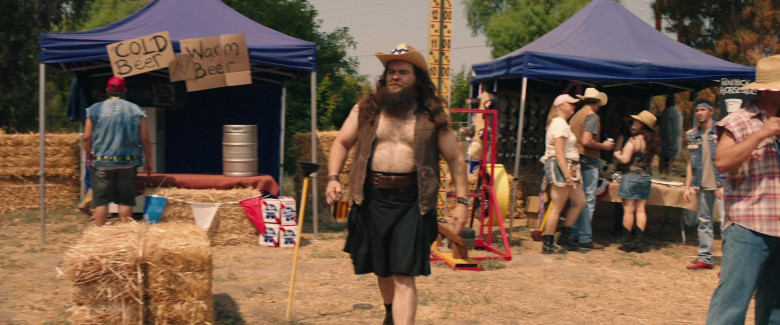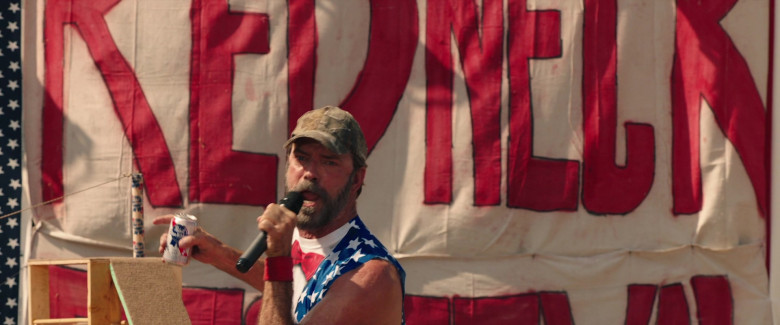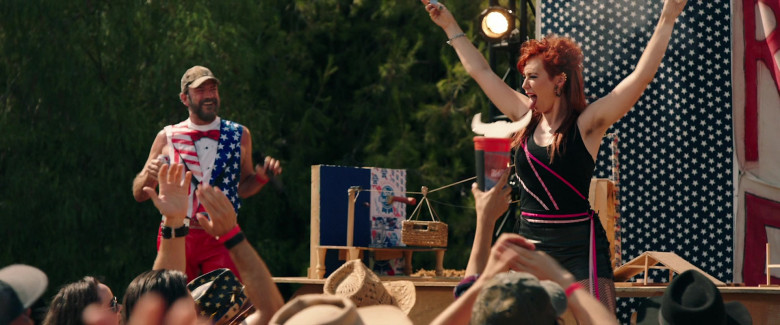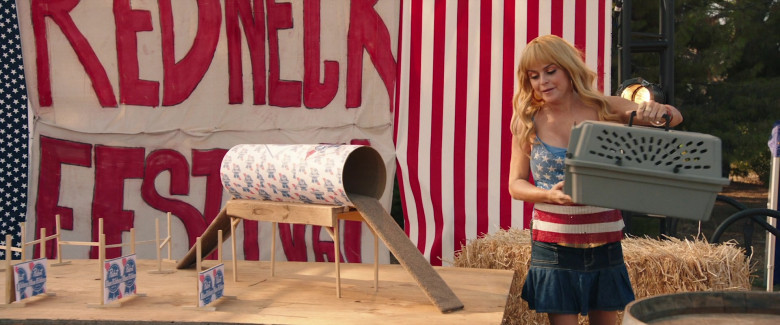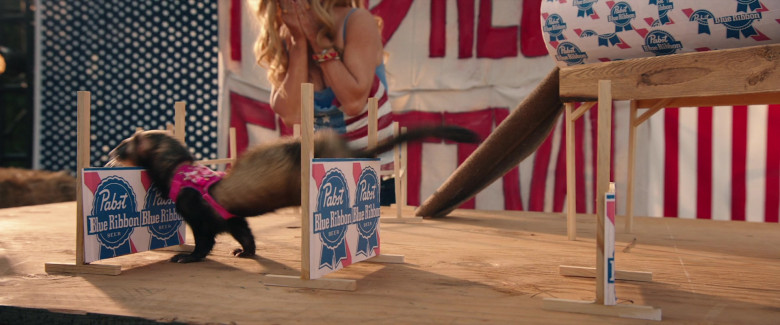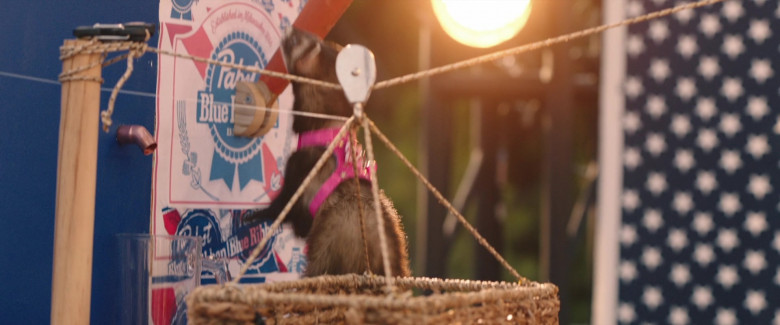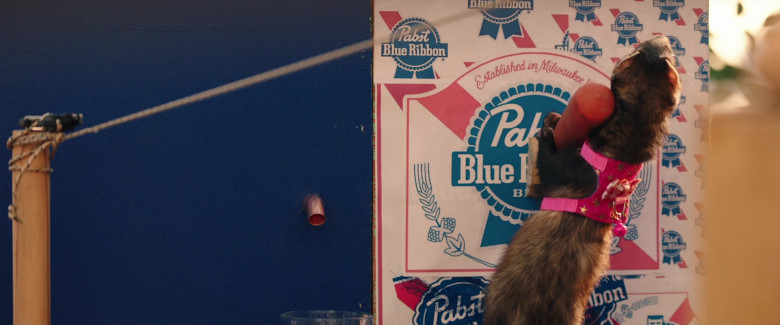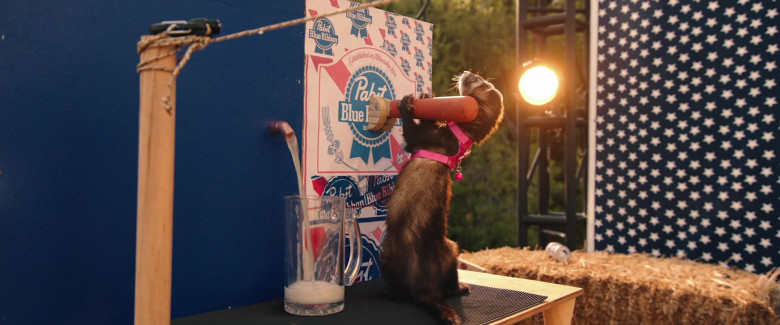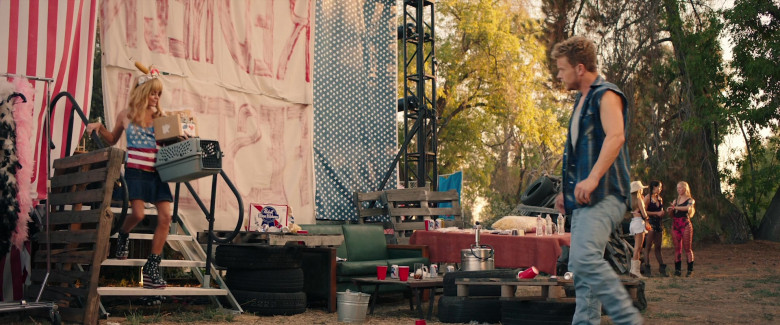 Pabst Blue Ribbon beer is one of the most popular beers in the United States. It is known for its crisp, clean taste and light body. Pabst Blue Ribbon beer is perfect for any occasion, whether you are tailgating or just relaxing with friends.