Hi! On Tuesday, November 24, I analyzed a Movie and product placement was spotted: Pabst Blue Ribbon Beer Cans in Boss Level (2020).
Here are 3 image(s) below: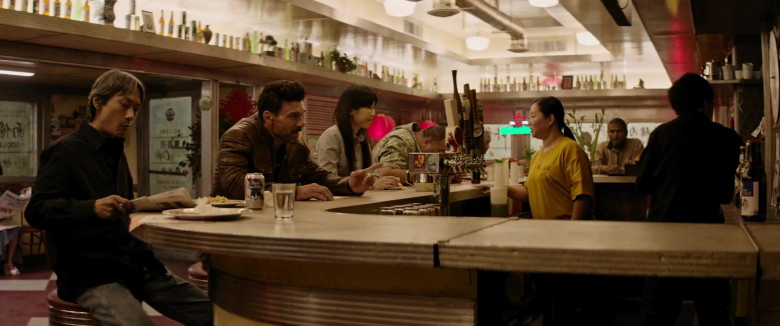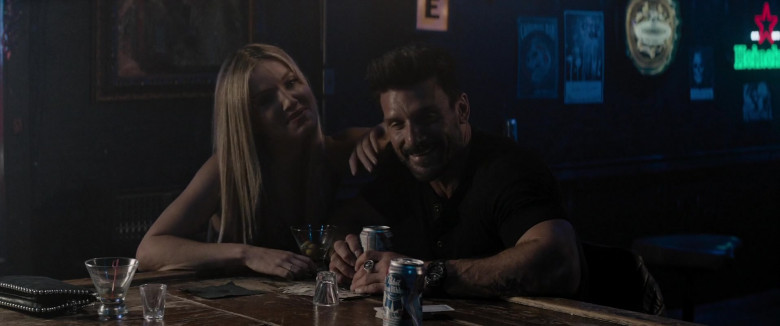 Pour yourself a cold Pabst Blue Ribbon, kick back, and relax. As a member of the Pabst family you can share in some of the best moments while enjoying a classic American lifestyle.