Hi! On Wednesday, November 25, I analyzed a Movie and product placement was spotted: Pabst Beer of Steve Zahn as Mike Bledsoe in Uncle Frank (2020).
Here are 1 image(s) below: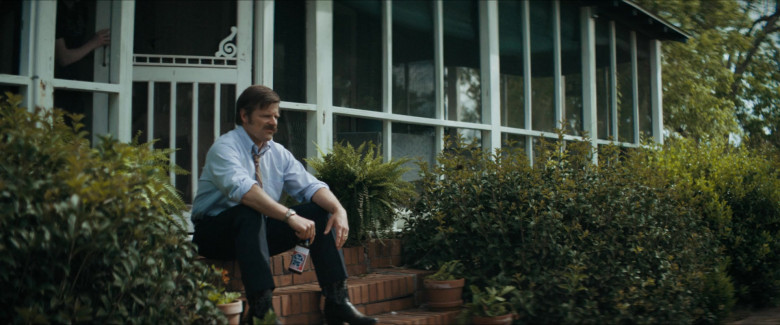 Pabst Blue Ribbon is an American pilsner brewed with a blend of premium American-grown and imported hops. It has a clean, refreshing taste that goes great with everything from burgers and brats to fresh seafood.