Hi! On Monday, September 28, I analyzed a Movie and product placement was spotted: MINI Cooper Pink, Yellow, Red and Blue Cars in Pixels (2015). Here are 20 image(s) below: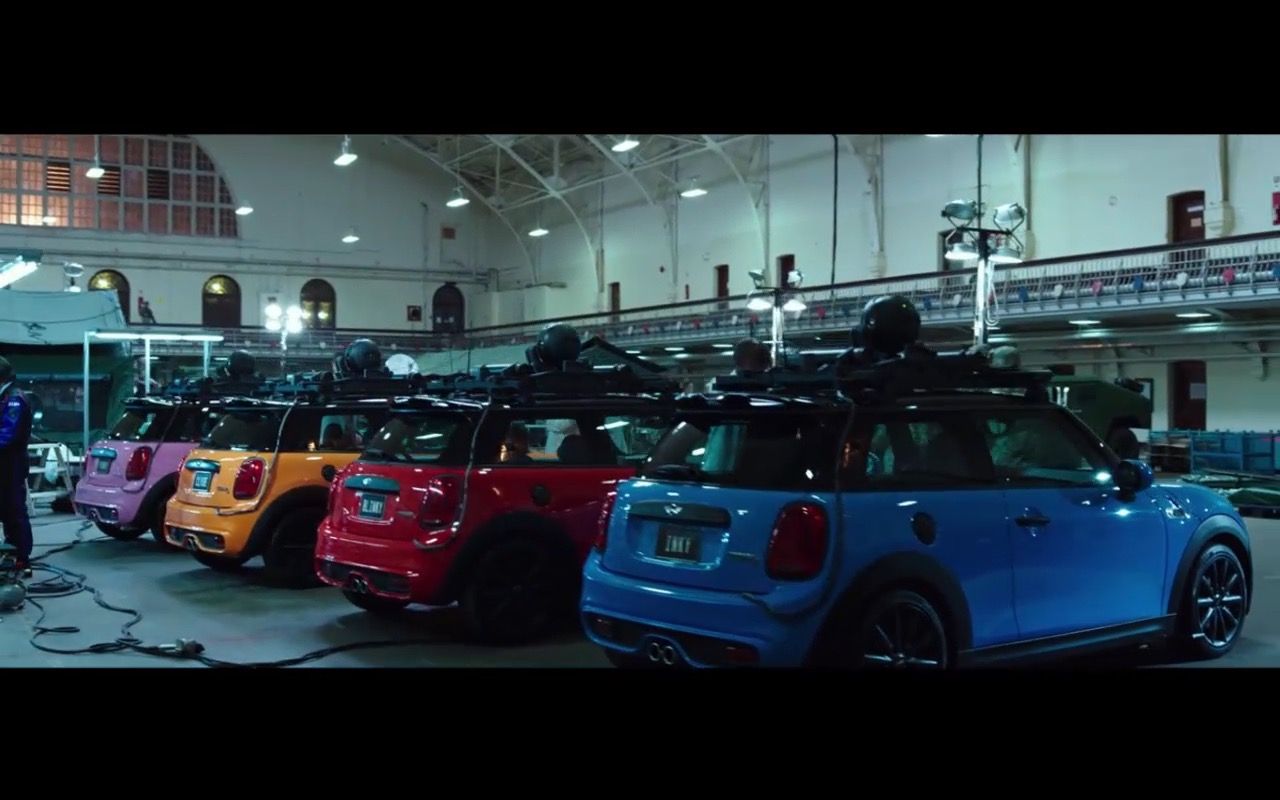 MINI Cooper cars may be small, but they're perfectly formed. With vibrant colors, chic designs and sleek lines, this line of MINIs are the perfect choice for any young car enthusiast.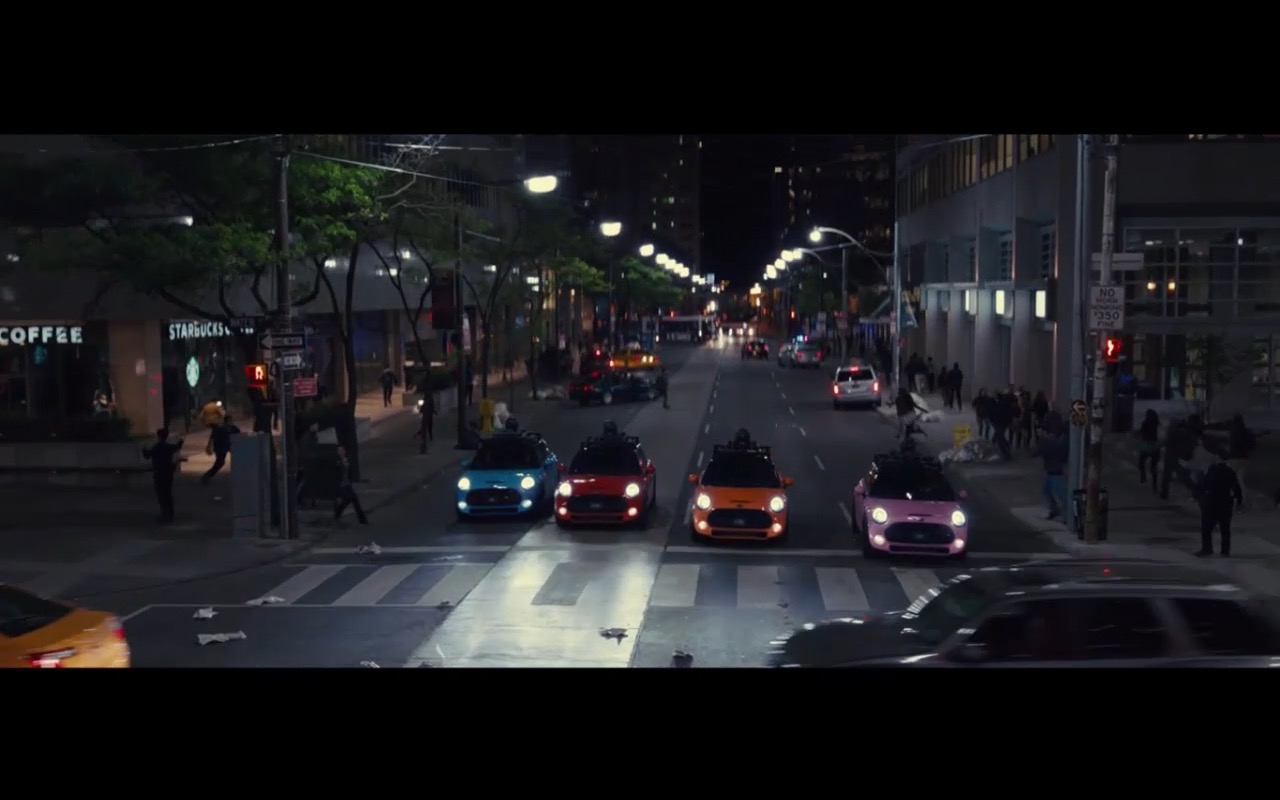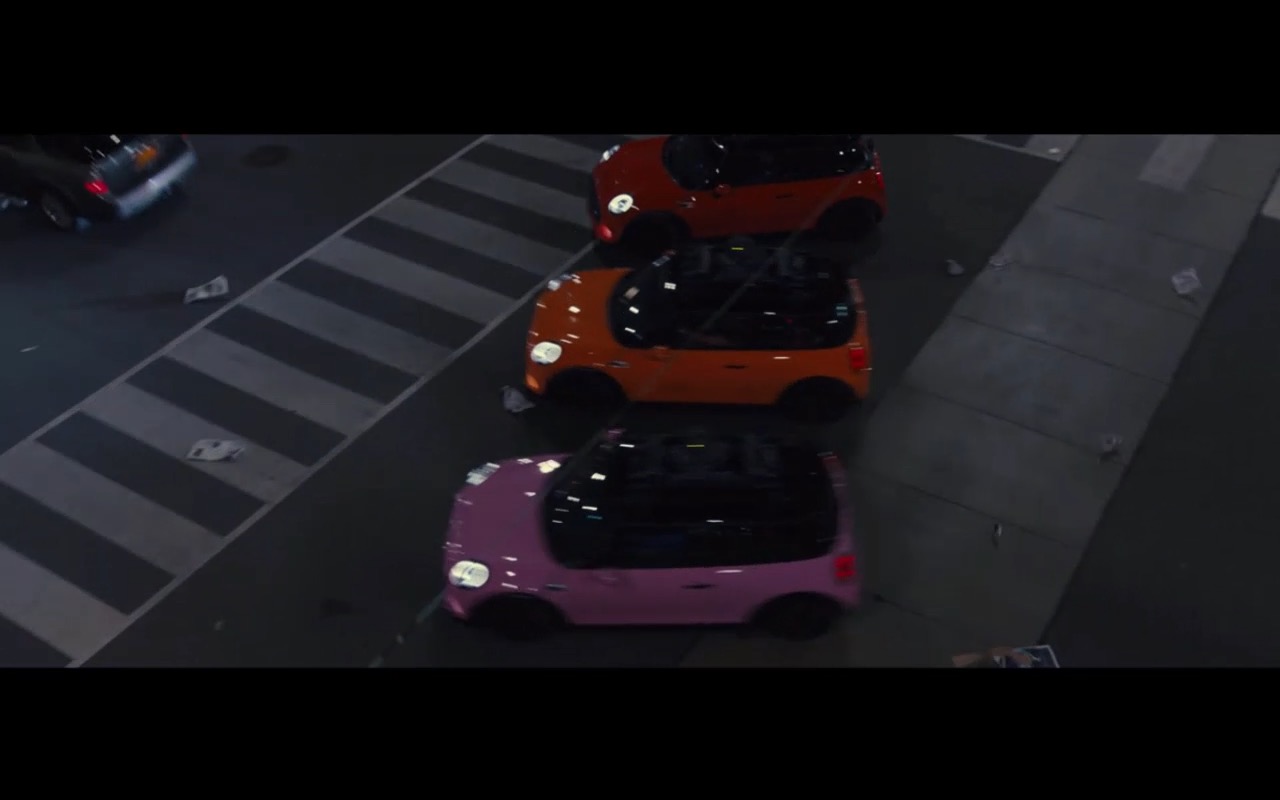 The MINI Cooper family of cars is the perfect blend of fun and function. The best all-around car for its price, the MINI Cooper offers amazing style, exceptional performance, and versatility that cannot be beaten. Whether you are looking for a stylish daily driver, or an exciting road trip companion, there's a suitable model to match your needs.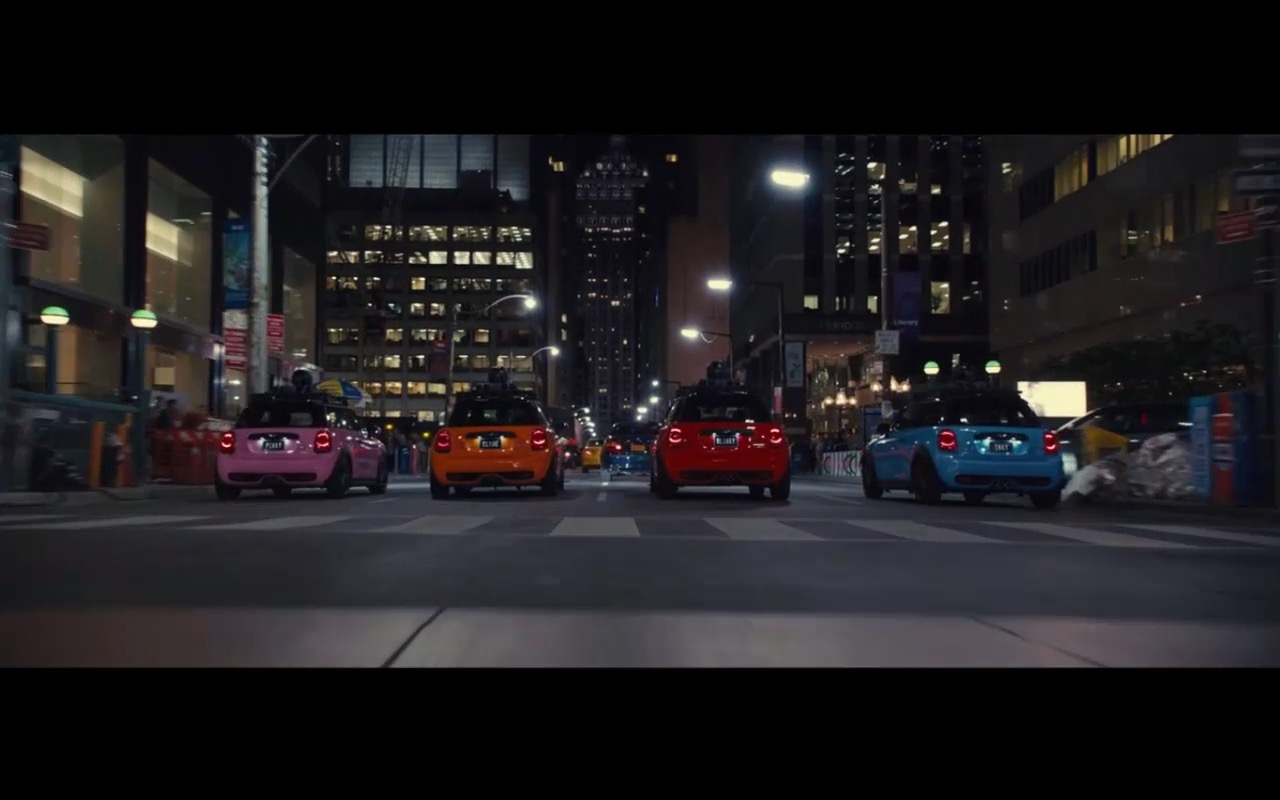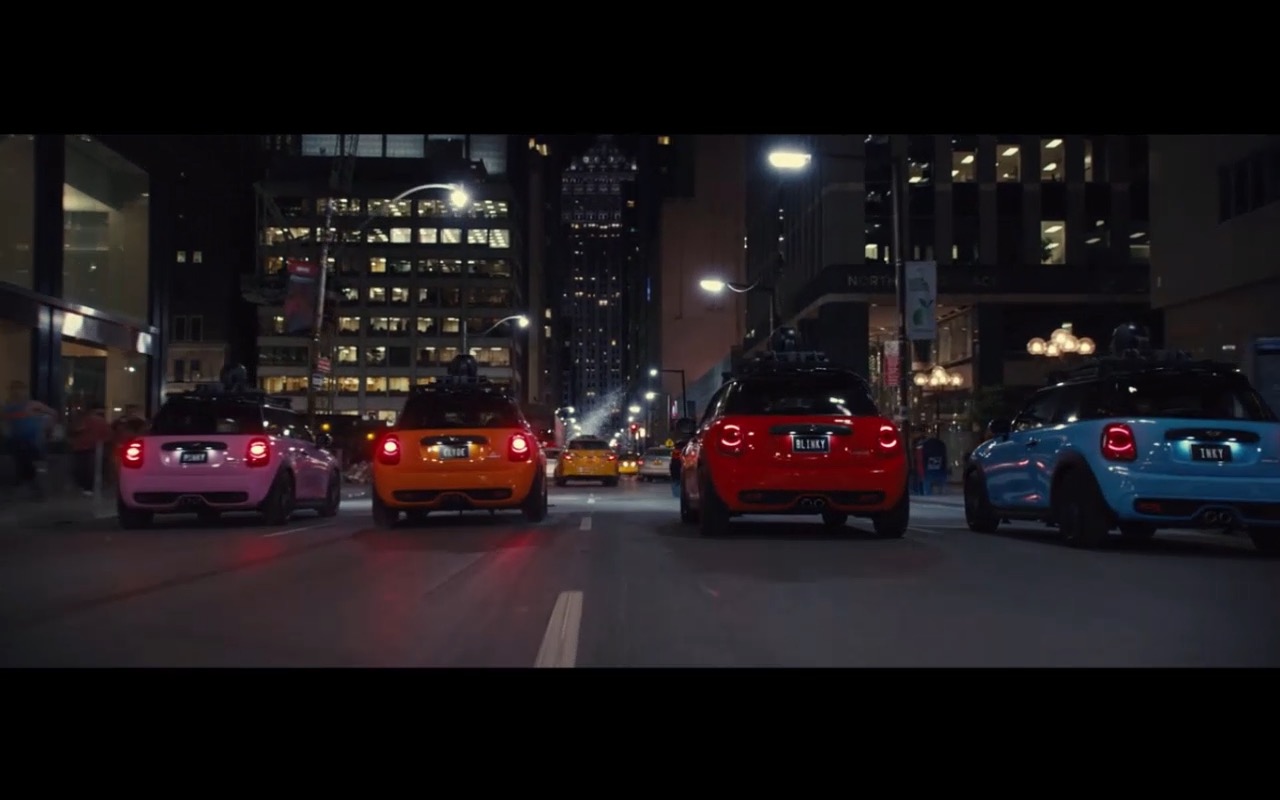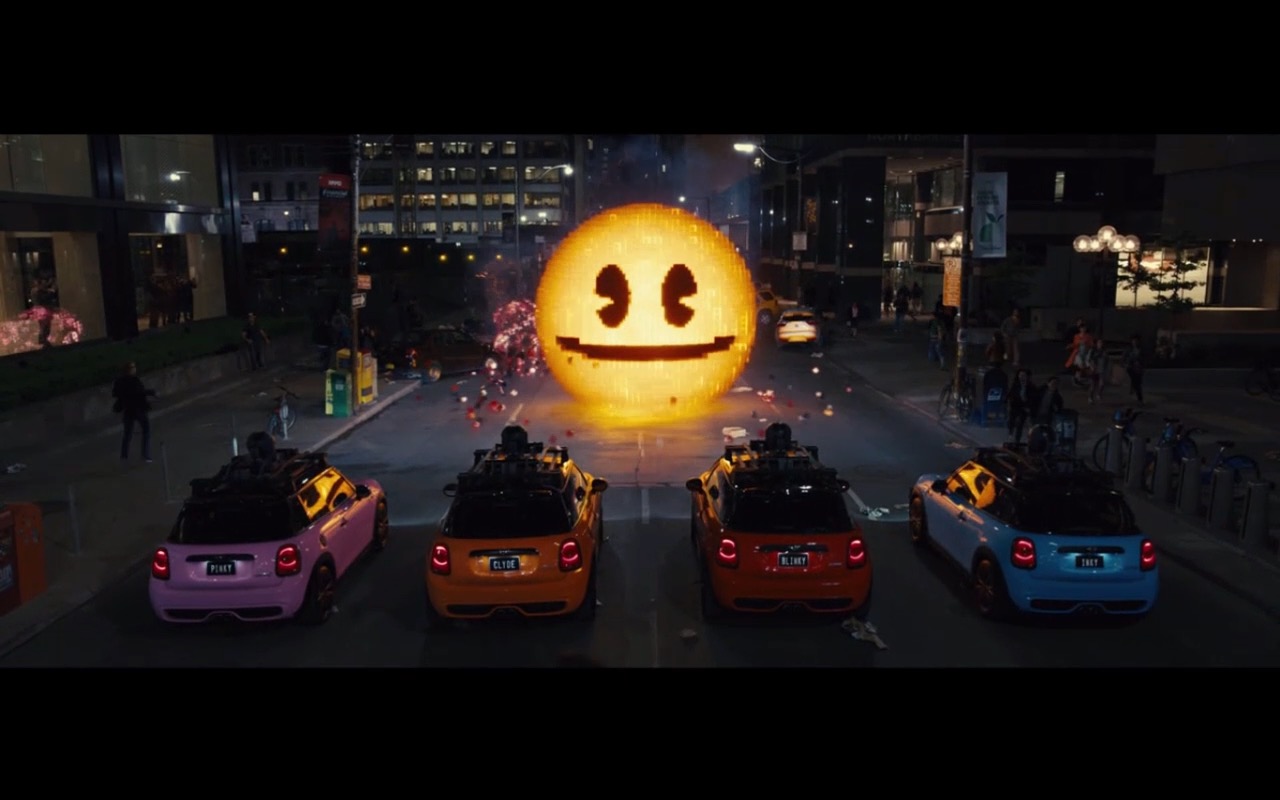 The MINI is the perfect city car, offering the fun of classic British roadsters with modern technology. It comes fully equipped with a powerful engine, Turbo technology and has the fuel economy of a compact car. It has optional features such as xenon headlights, Bluetooth technology, navigation system, power moon roof and chrome trim. It also has a wide range of distinctive body colors.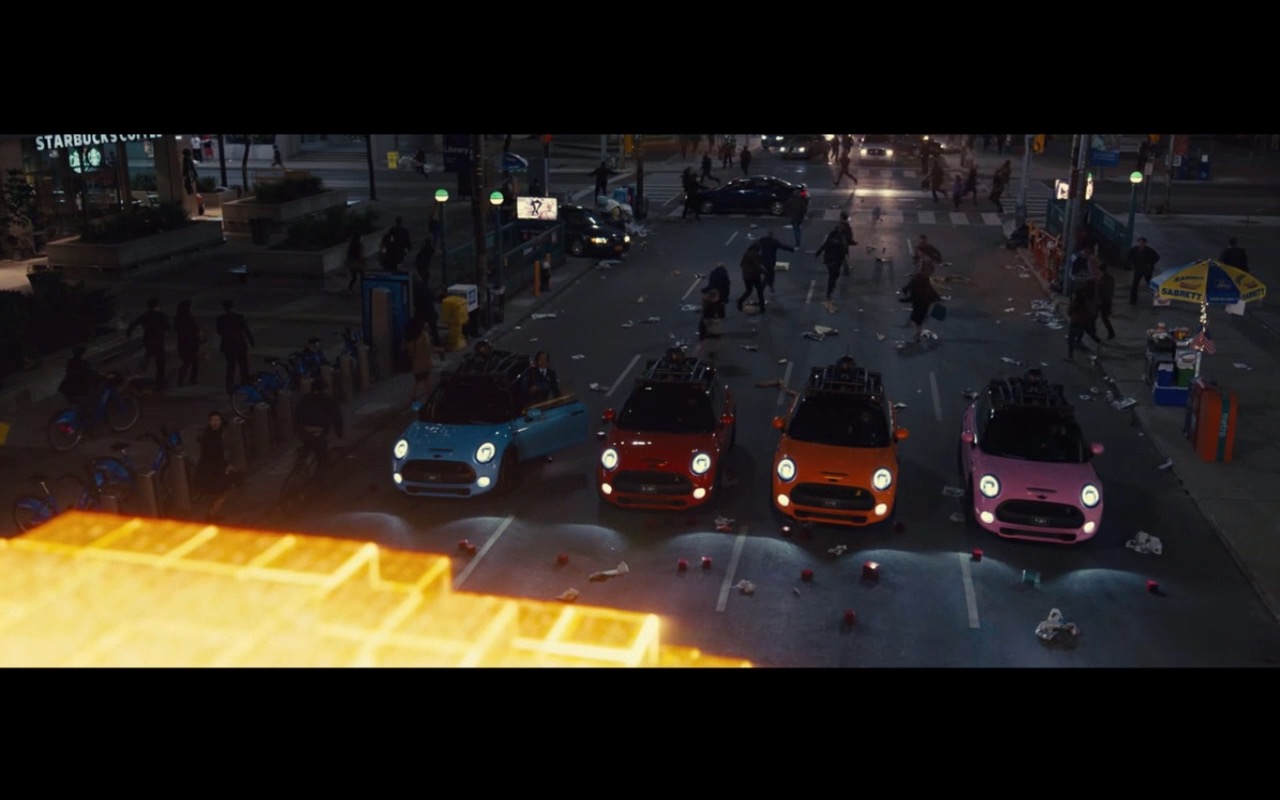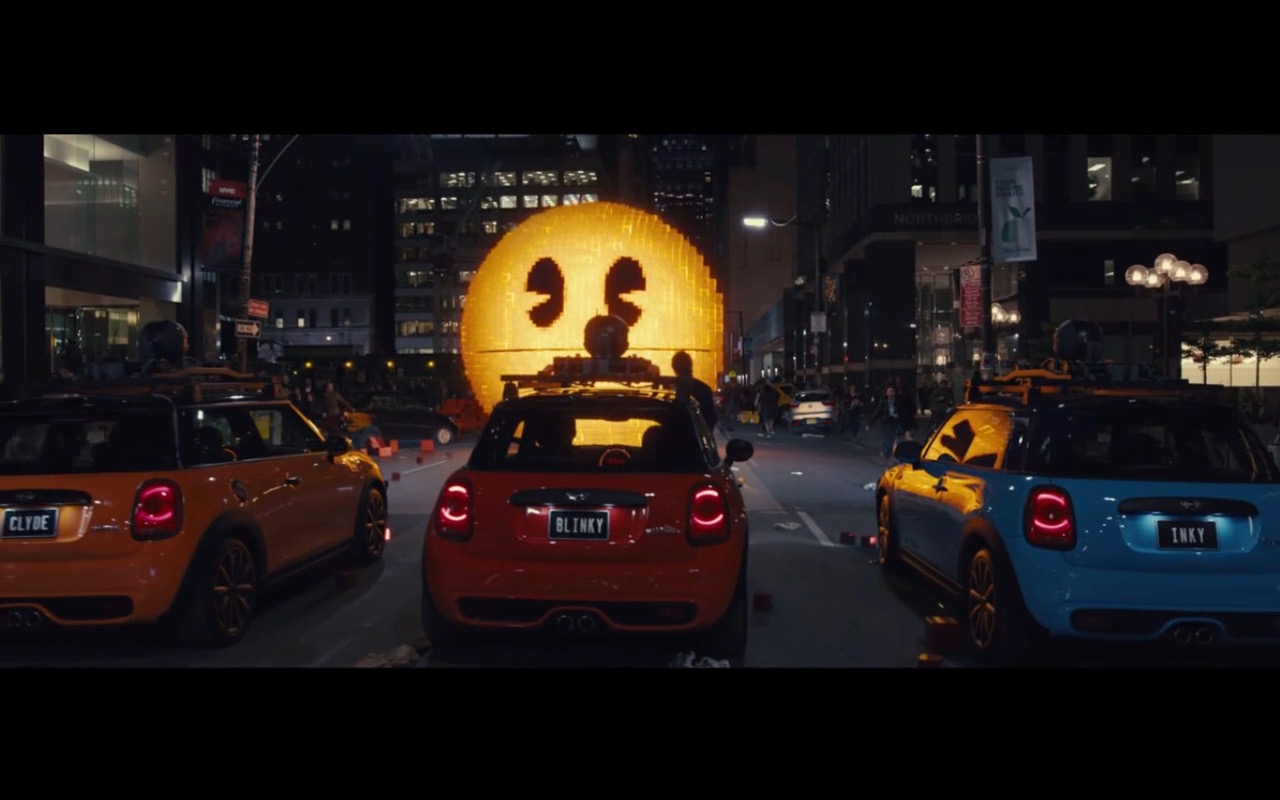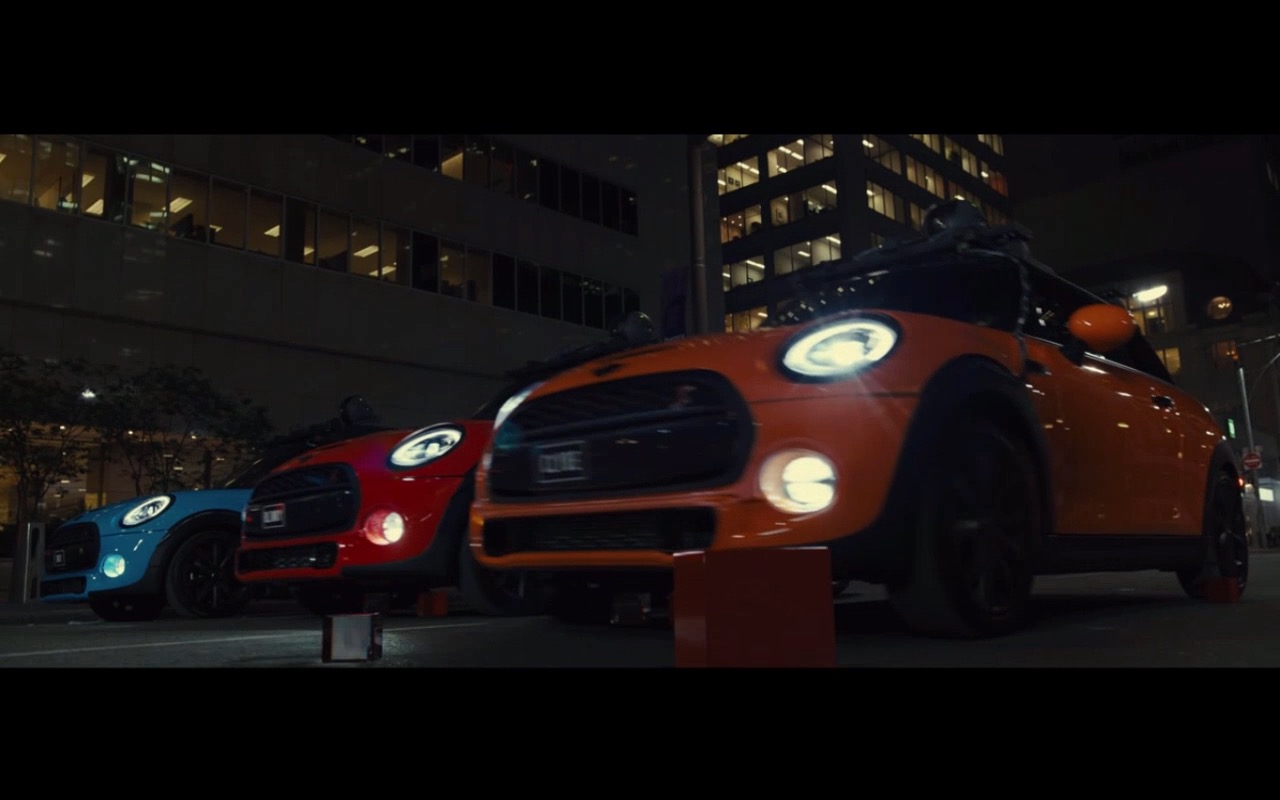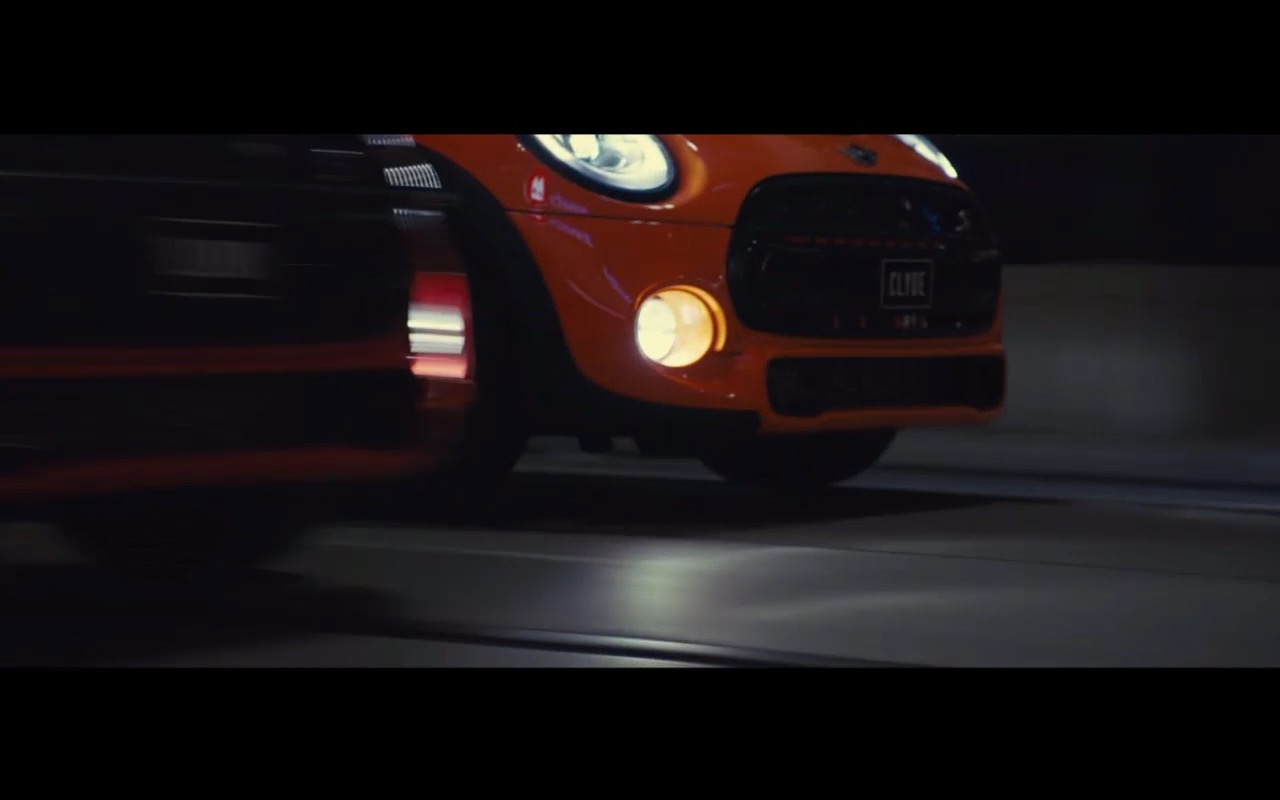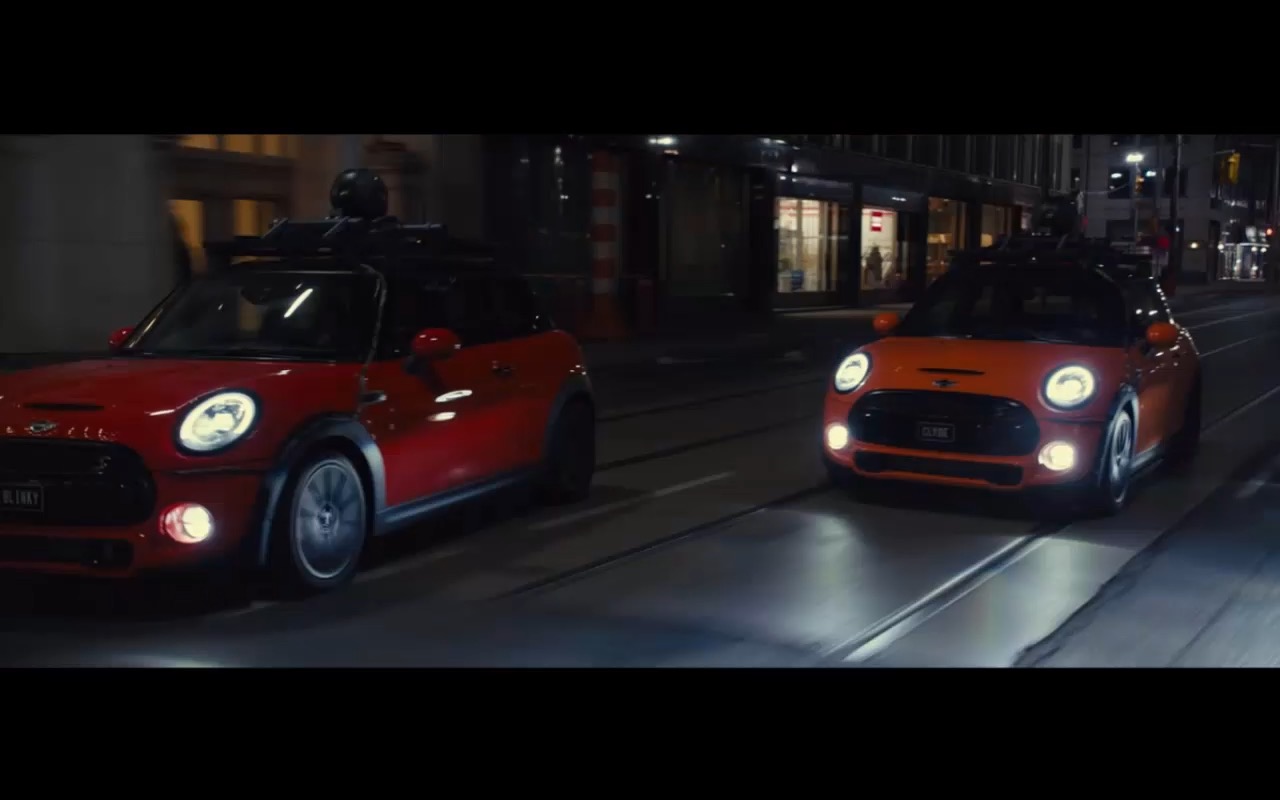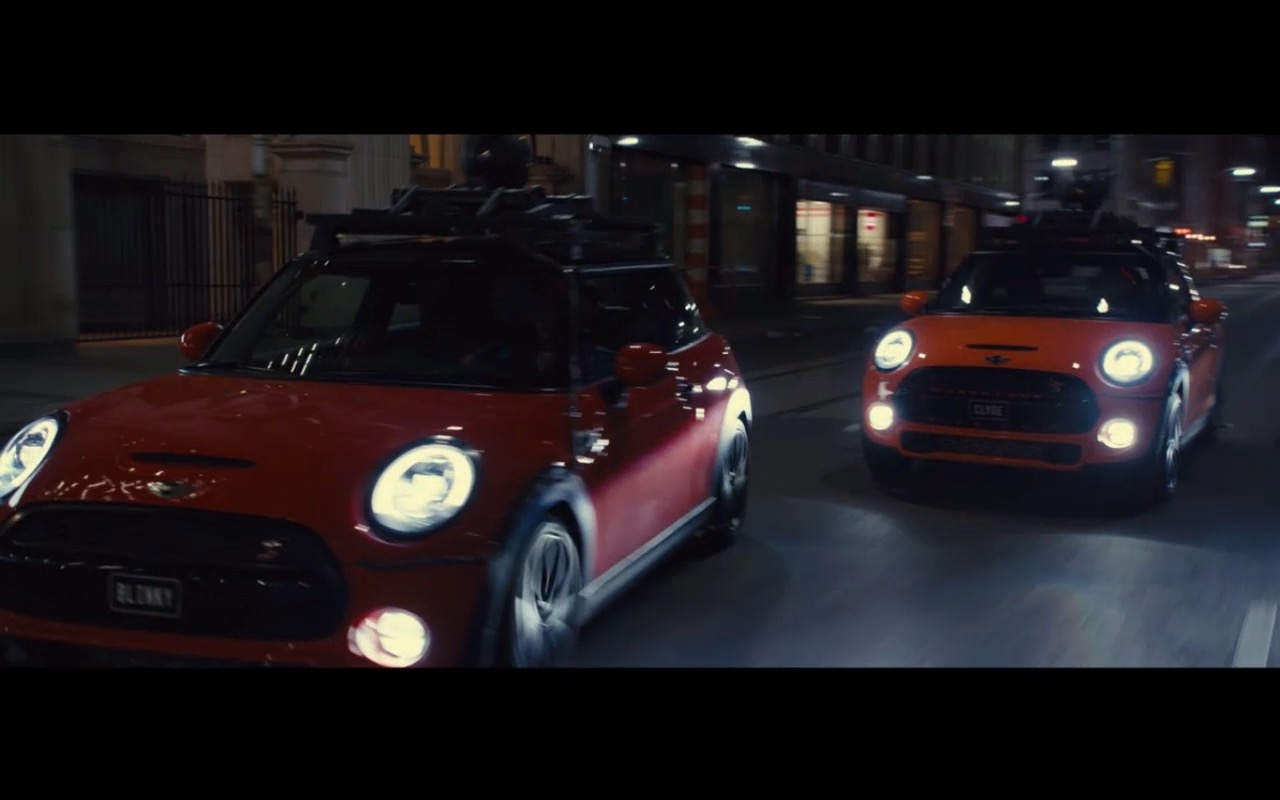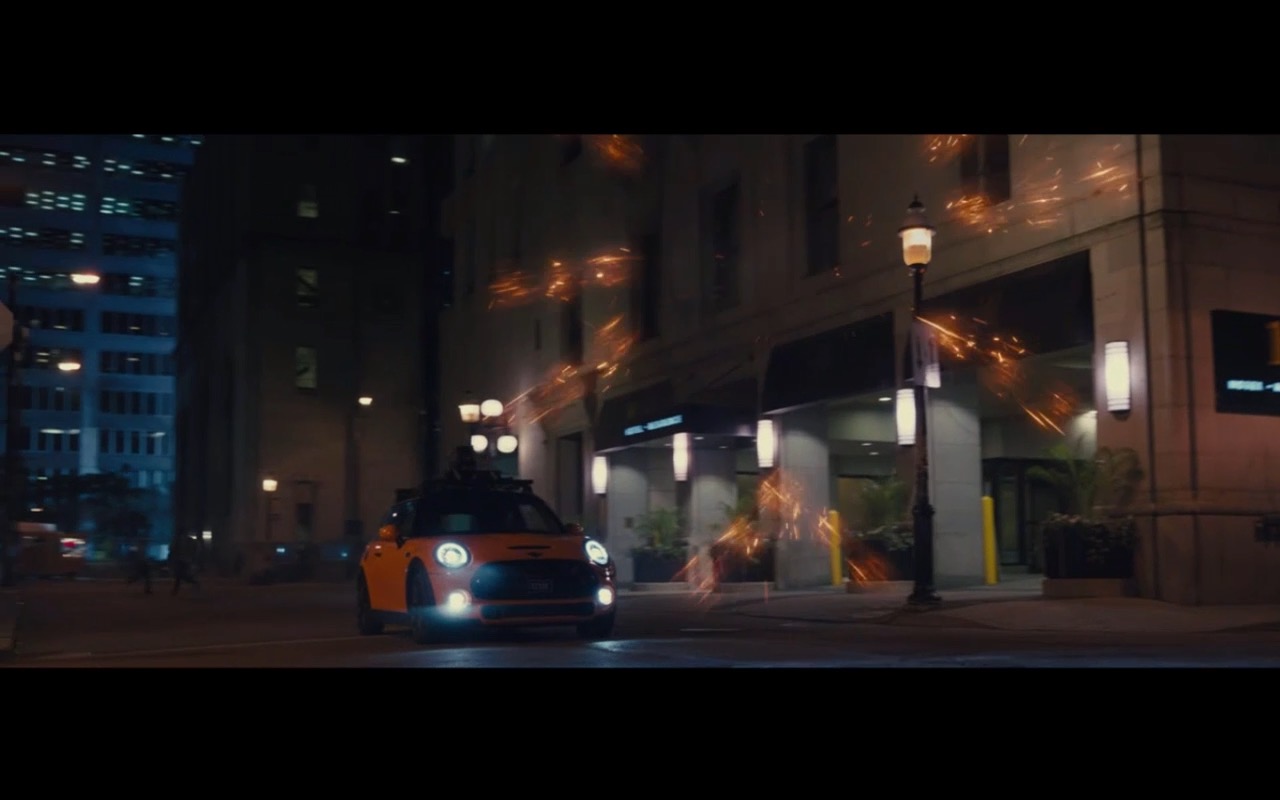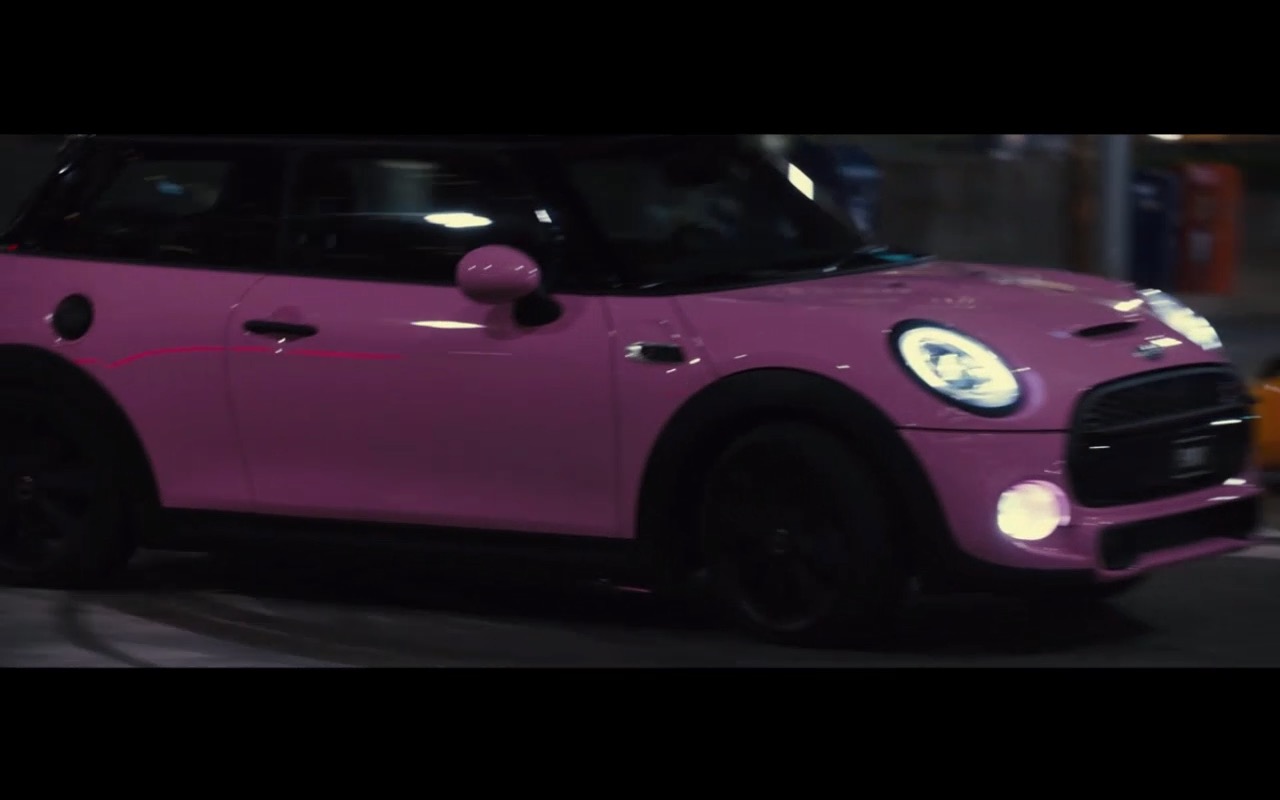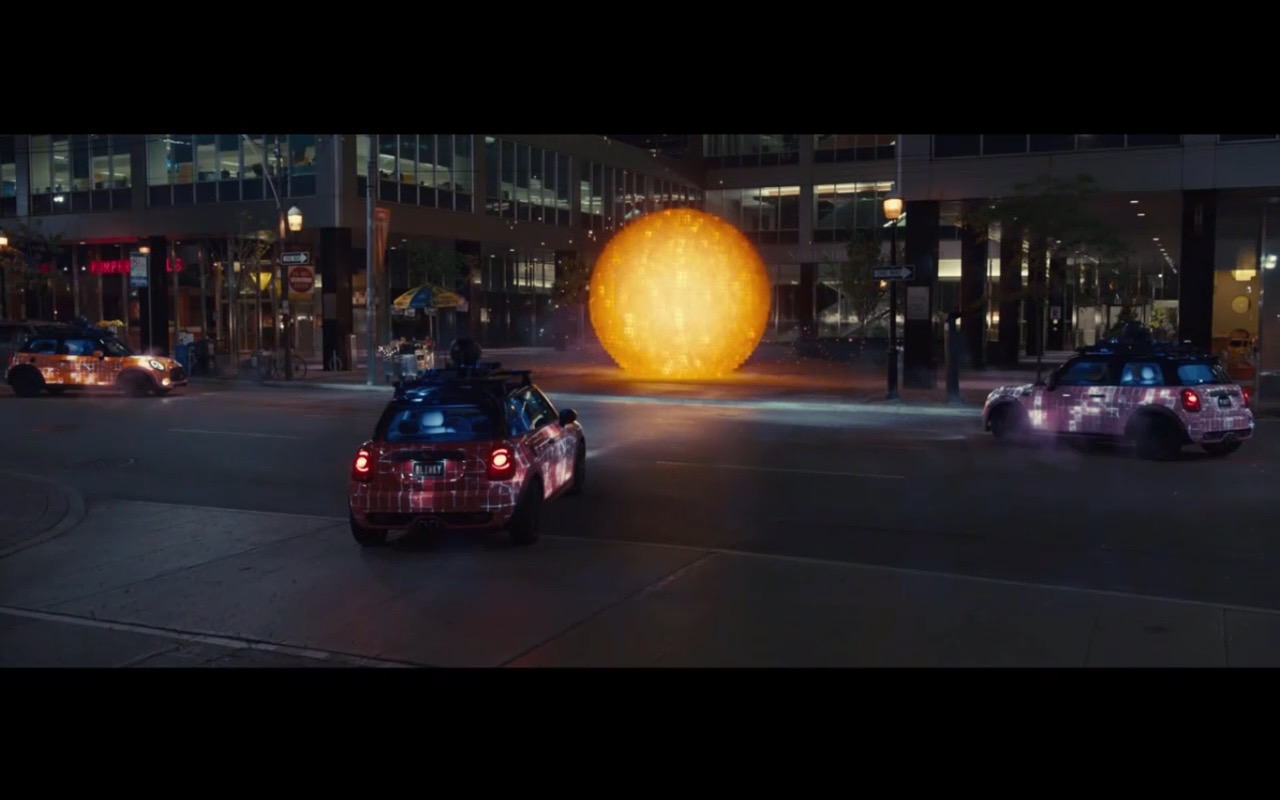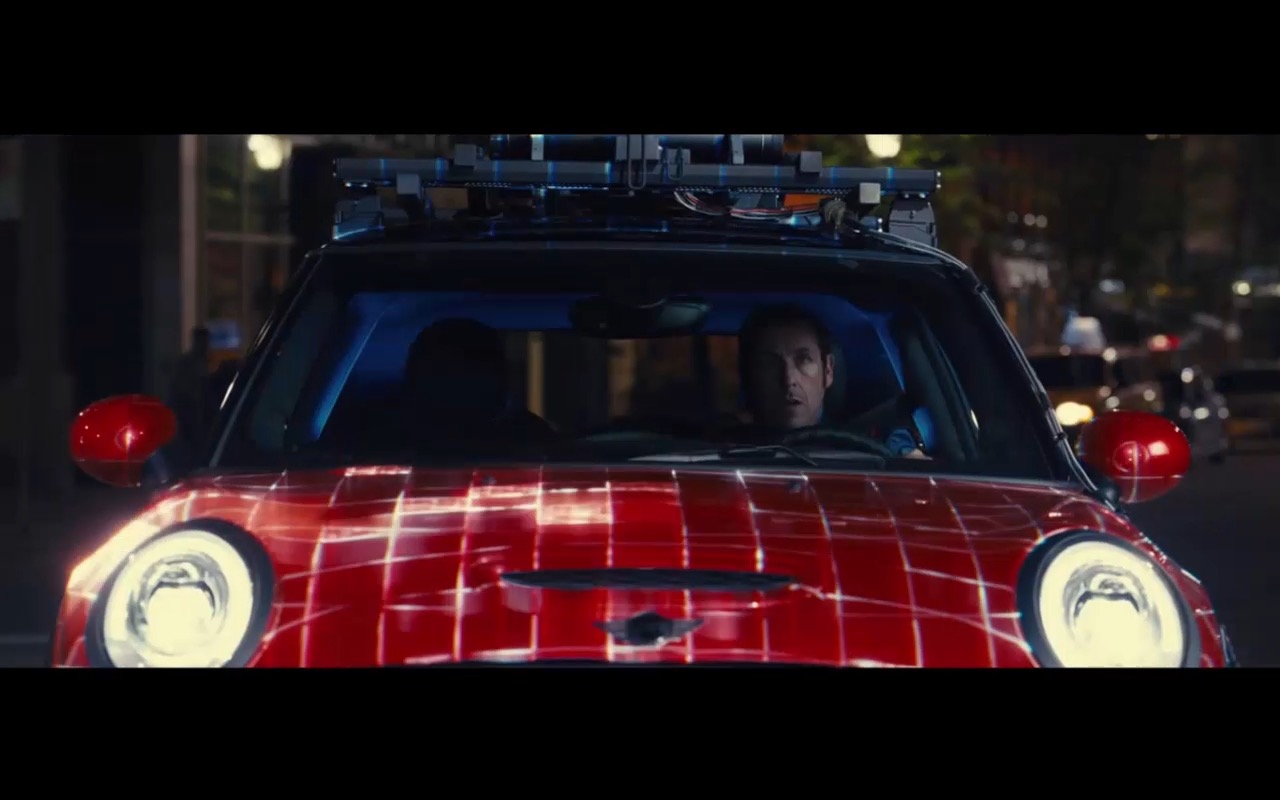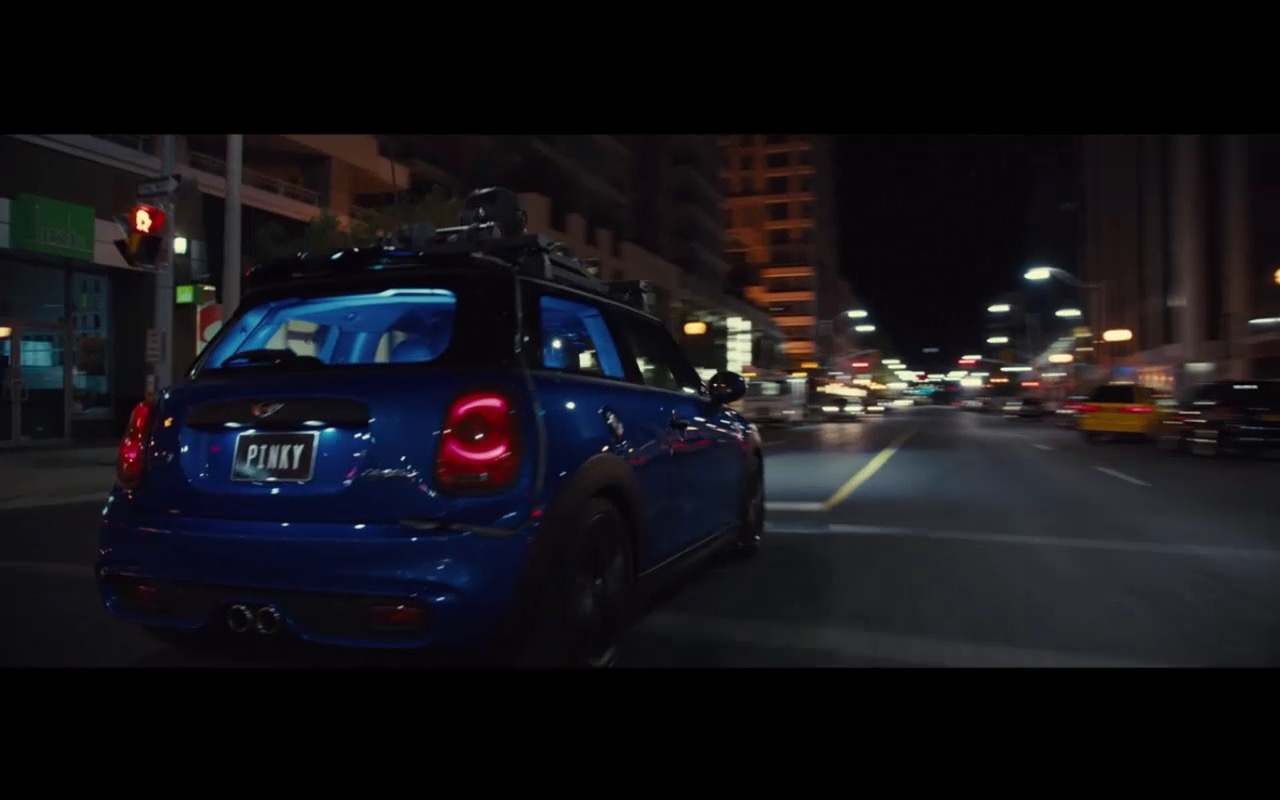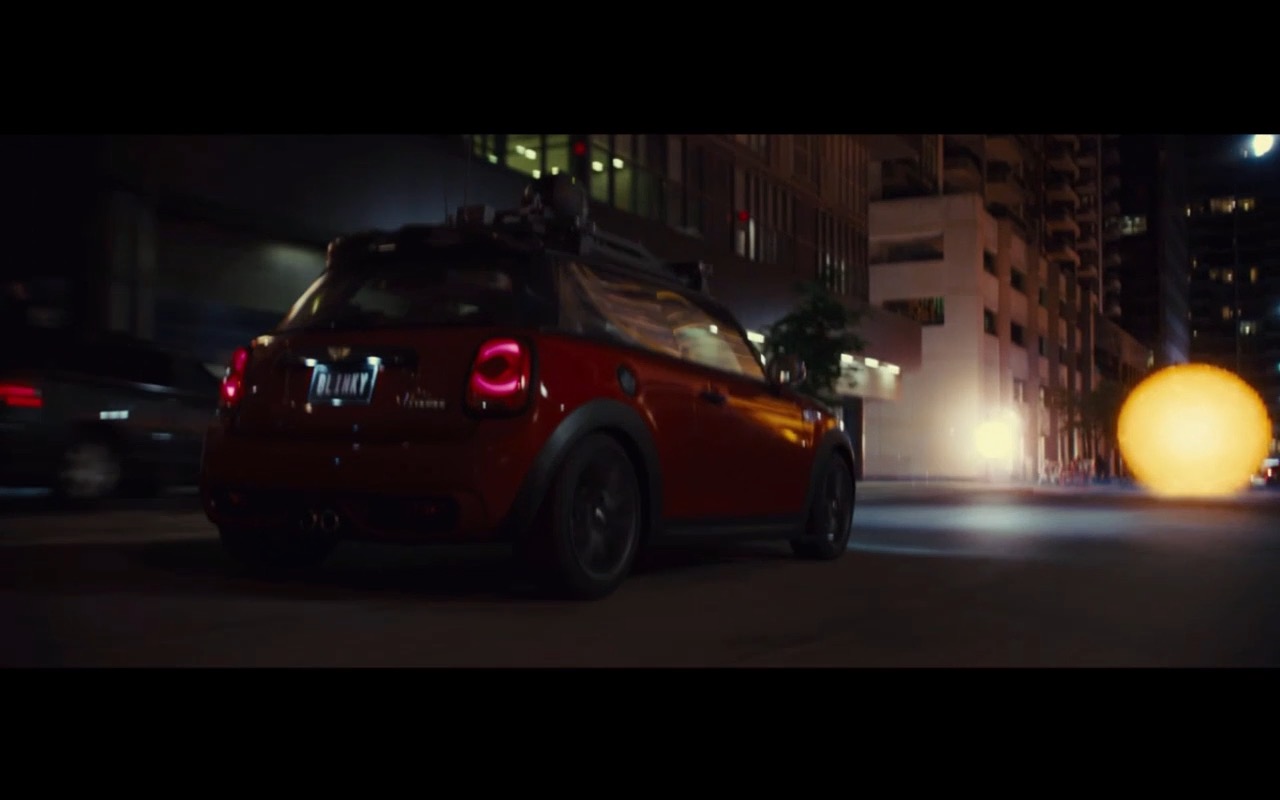 Rate This Brand Integration in the Movie:
Visibility of Placement

2

Creativity of Placement

2

What's Your Brand Attitude?

2

What's Your Product Attitude?

2