Hi! On Monday, October 10, I analyzed a Movie and product placement was spotted: L.L.Bean Backpack in Mr. Harrigan's Phone (2022).
Here are 1 image(s) below: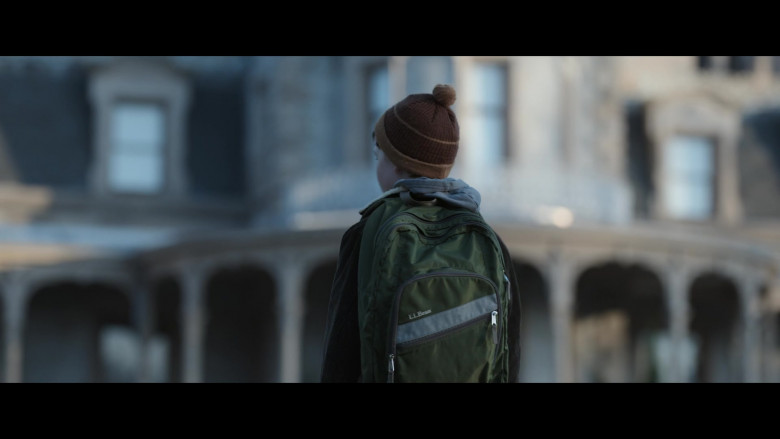 One of the main reasons why L.L.Bean school backpacks are so good is because they are extremely durable. They are made to last through a lot of wear and tear, which is perfect for kids who are hard on their belongings. Additionally, L.L.Bean backpacks come in a variety of sizes and styles to fit any child's needs and preferences.