Hi! On Monday, January 7, I analyzed a Movie and product placement was spotted: Koenigsegg Agera R Red Sports Car Driven by Dominic Cooper in Need for Speed (2014).
Here are 8 image(s) below: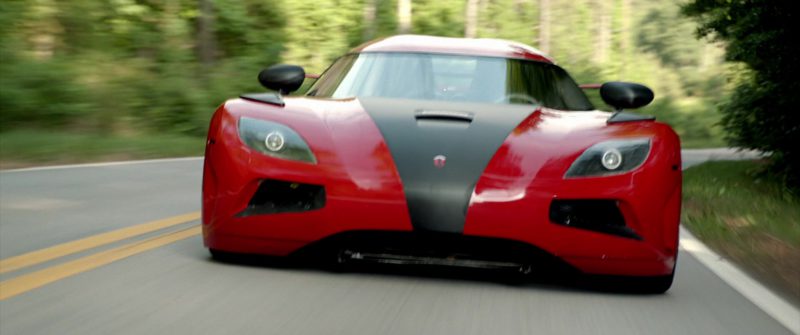 Representing the peak of premium automotive engineering, the Koenigsegg Agera R is a supercar in every sense of the word. With cutting-edge technology, an advanced aerodynamically-optimized design and unmatched performance, it sets a whole new benchmark for high performance sports cars.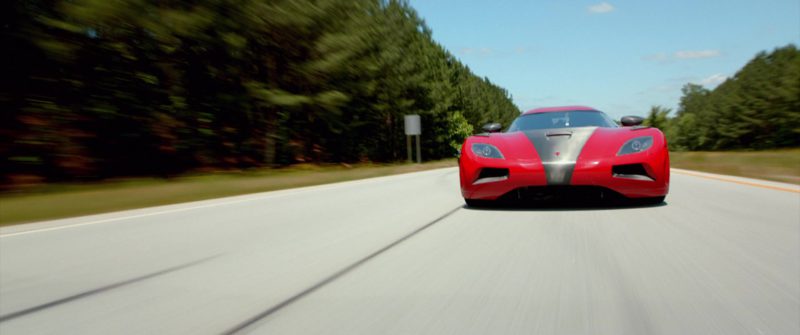 With a top speed of nearly 240 Mph, the Koenigsegg Agera R is one of the world's fastest car. High tech materials and an advanced aerodynamic design make it capable of such fearsome speeds. While the unique front grill prevents underbonnet air pressure buildup, while still allowing for optimal engine cooling.