Hi! On Monday, January 16, I analyzed a Movie and product placement was spotted: Kaffibarinn – War on Everyone (2016). Here are 1 image(s) below:
Kaffibarinn (Reykjavik, Iceland).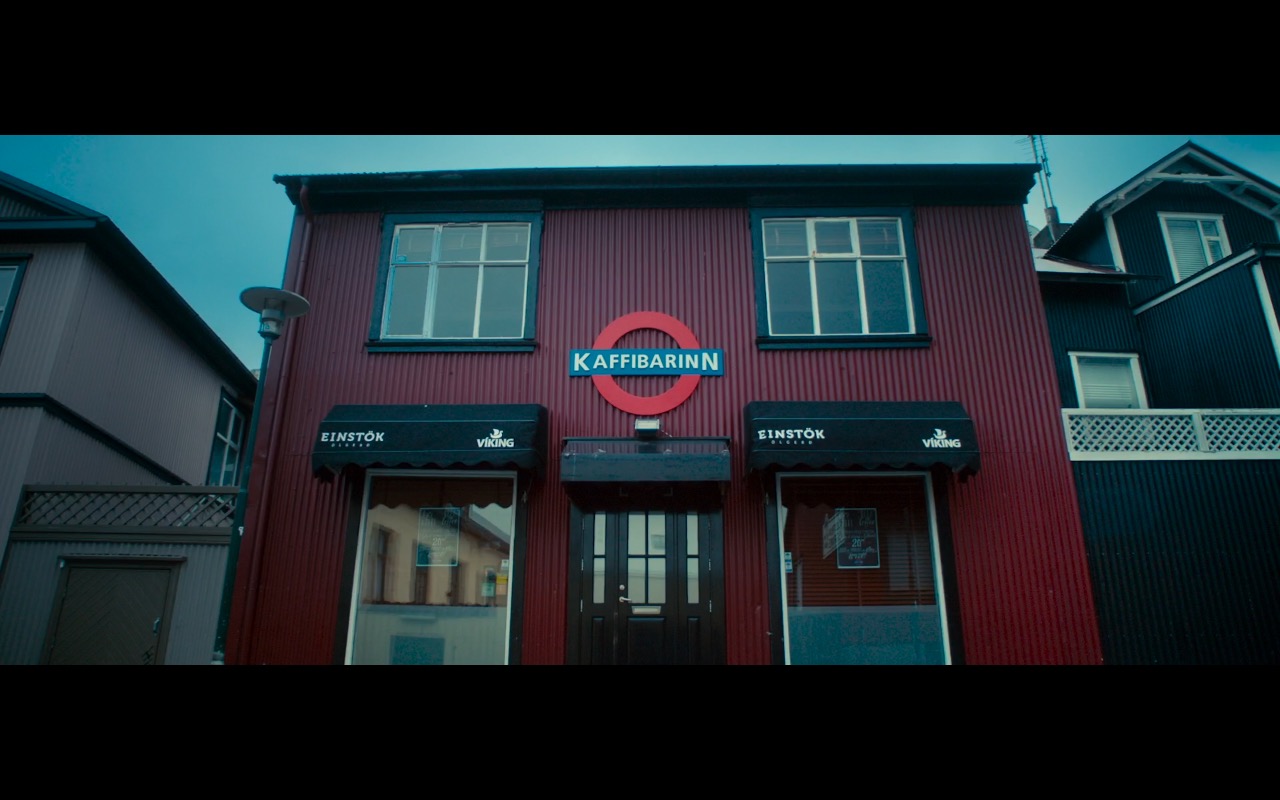 There is one word above all others that screams 'Reykjavik Nightlife': Kaffibarinn. Not everybody loves the place, but everyone knows exactly where it is and would be sad if it ever closed down. But there is very little risk of that, if the queues outside are anything to go by. Kaffibarinn (along with dearly departed Sirkus) is probably THE place responsible for creating Reykjavik's party town reputation. Its heady mix of hyper-uber-cool music, people in trend-setting clothes, late night drunkenness and not nearly enough space for all the dancing sweaty bodies… well, that's really what it's all about. It was in Kaffibarinn that the distinctive 101 music taste and fashion sense were born, and from there they took over the world (in a modest sort of way).
The place is open for coffee, beer and something to eat during the day. Disc jockey every night with various music. Mostly House during the weekends.
They don't like photography inside the bar. It has been like that for many years and they do like their privacy. It's nothing personal.
Address: Bergstadastraeti 1, Reykjavik 101, Iceland
Phone Number: +354 551 1588