Hi! On Monday, October 10, I analyzed a Movie and product placement was spotted: JanSport Backpack of Thalia Torio as Regina in Mr. Harrigan's Phone (2022).
Here are 1 image(s) below: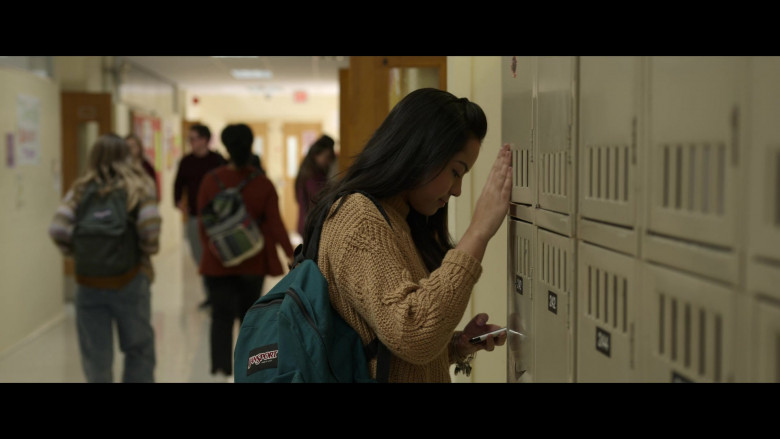 There are a few things that make JanSport school backpacks so good. First, they are extremely durable and can withstand a lot of wear and tear. Second, they are very comfortable to wear, even when carrying a heavy load. Finally, the designs of JanSport backpacks are stylish and cool, which makes them popular with kids and teenagers alike.