Hi! On Wednesday, November 25, I analyzed a Movie and product placement was spotted: iRobot Roomba Robotic Vacuum Cleaner in Happiest Season (2020).
Here are 2 image(s) below: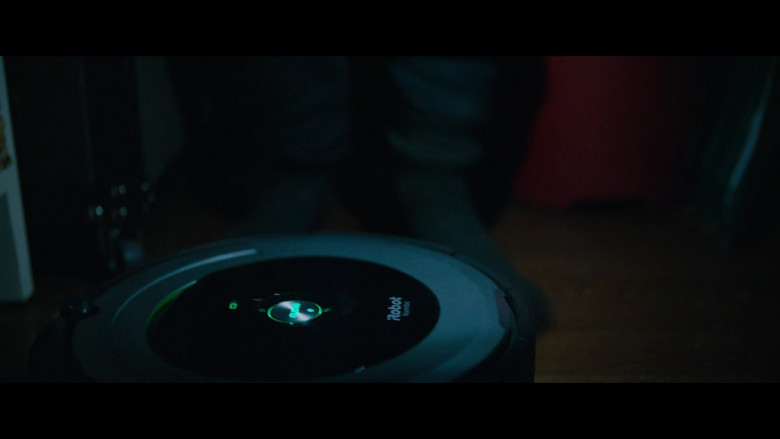 The iRobot Roomba Vacuum Robot cleans floors fast and efficiently, keeping your home free of dust and debris. It doesn't just move a little carpet, ridges and under beds like other vacuum robots. Its revolutionary 3-stage cleaning system scrubs, vacuums, and wipes floors clean of dust and hair. The iRobot Roomba cleans every room of your house in about an hour so you can get on with what's really important.