Hi! On Tuesday, November 24, I analyzed a Movie and product placement was spotted: DXRacer Gaming Chair in Boss Level (2020).
Here are 1 image(s) below: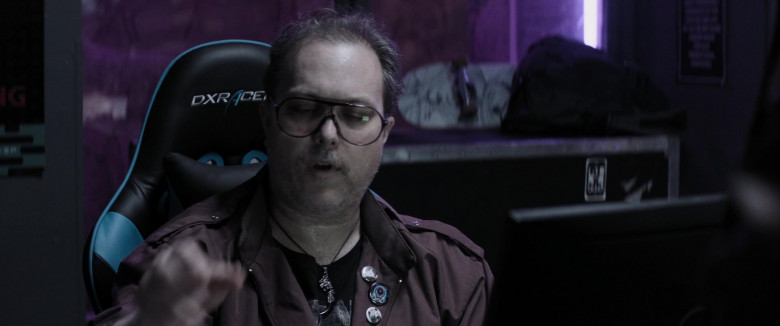 Raise your gaming experience to a new level. The DXRacer Racing Gaming Chair is the top choice of professional gamers and loyal fans all over the world. Offering a comfortable seating position with perfect support for any gaming marathon, be it for work or for play. Full comfort and ergonomics are essential to success.