Hi! On Tuesday, November 24, I analyzed a Movie and product placement was spotted: Coca-Cola in Let Him Go (2020).
Here are 1 image(s) below: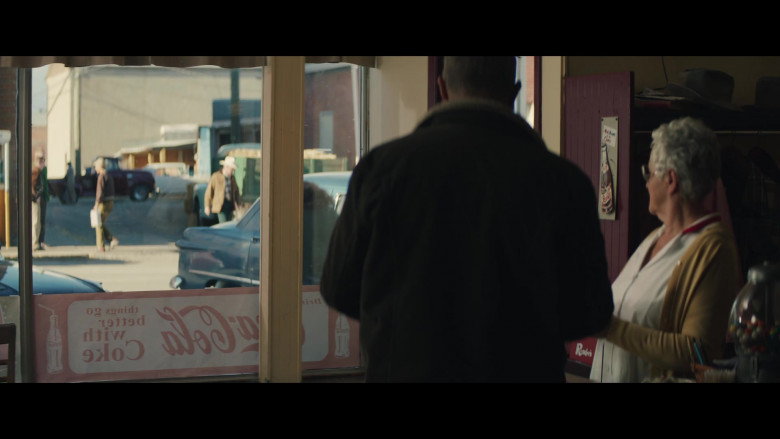 Since 1886, Coca-Cola has been the world's most popular soft drink. Made with delicious natural flavours and a unique blend of caffeine and sugar, Coca-Cola is the secret ingredient to great moments shared with friends and family.