Hi! On Tuesday, November 24, I analyzed a Movie and product placement was spotted: Coca-Cola Classic Soda of Owen Asztalos as Young J.D. Vance in Hillbilly Elegy (2020).
Here are 1 image(s) below: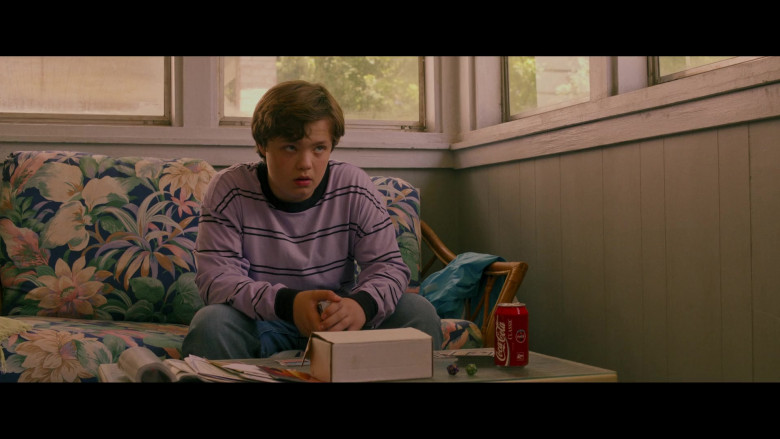 Coca-Cola Classic is the #1 selling soft drink in the world and the favorite among drinkers everywhere. Coca-Cola Classic has been a key part of helping people celebrate life for more than 125 years. A simple, delicious blend of flavors, Coca-Cola Classic has a crisp, clean taste that's always refreshing and let's you enjoy life more.