Hi! On Tuesday, November 24, I analyzed a Movie and product placement was spotted: Chevrolet Impala Car in Boss Level (2020).
Here are 1 image(s) below: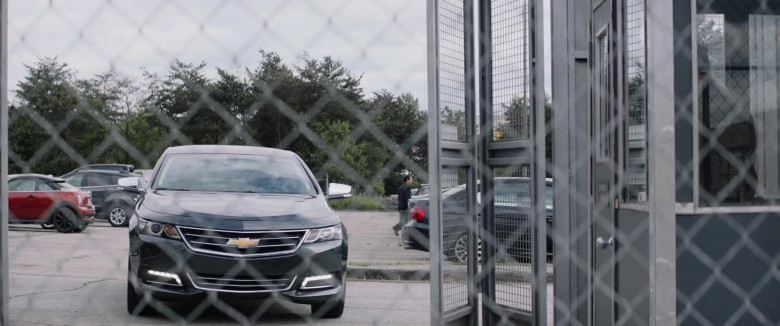 An automotive legend is reborn. The Chevrolet Impala, a key player in America's automotive history, is re-introduced to spark the soul of its owners, the drivers. Its sleek lines and elegant profile set it apart from other cars in its class. With excellent safety features, technological enhancements and exquisite craftsmanship, this car may have changed but it remains poised for success as it enters a new arena in the world of personal luxury cars.