Hi! On Monday, October 10, I analyzed a Movie and product placement was spotted: Carhartt Hooded Jacket Worn by Jaeden Martell as Craig in Mr. Harrigan's Phone (2022).
Here are 1 image(s) below: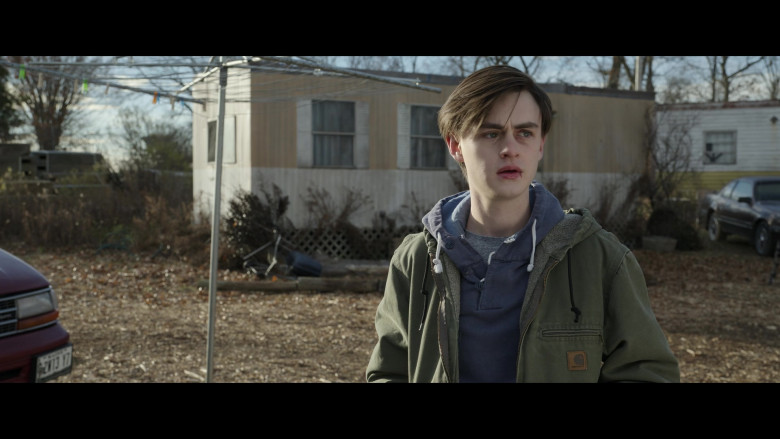 There are many reasons why Carhartt hooded jackets are so popular and loved by so many people. For starters, they are incredibly durable and built to last. They are also warm and comfortable, perfect for chilly days or nights. Plus, they look great too!
One of the best things about Carhartt hooded jackets is that they come in a variety of styles to suit any taste. Whether you prefer a classic look or something more modern, there's sure to be a jacket that's perfect for you. And with so many different colors and designs to choose from, it's easy to find one that matches your personal style perfectly.
If you're looking for a new jacket to keep you warm this winter, consider investing in a Carhartt hooded jacket. You won't be disappointed!