Hi! On Tuesday, January 14, I analyzed a Movie and product placement was spotted: Café Bustelo Coffee in The Basketball Diaries (1995).
Here are 1 image(s) below: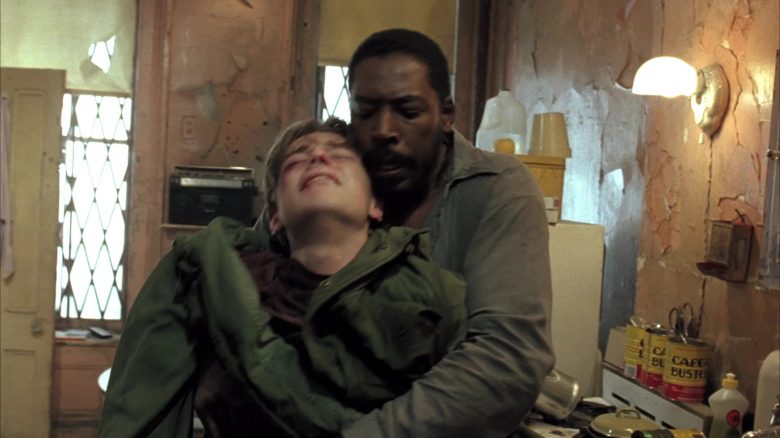 If you want a cup of coffee that is bold and smooth, Café Bustelo is the perfect choice for you. This medium-roast, imported coffee offers a rich blend of country-specific coffee beans. Café Bustelo is made to give you that same bold Cuban taste that has made it famous around the world, especially its country of origin: Cuba.