Hi! On Tuesday, November 24, I analyzed a Movie and product placement was spotted: Budweiser Beer in Hillbilly Elegy (2020).
Here are 1 image(s) below: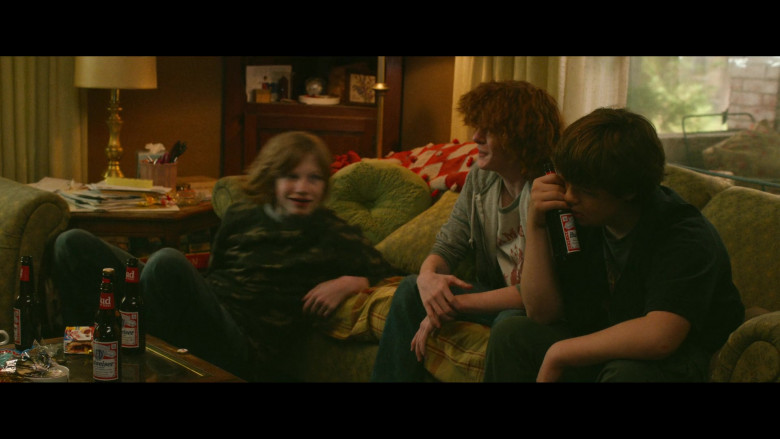 Budweiser – The King of Beers. When you crack open a bottle of Budweiser, it's these bold, new flavors that come rushing out. Refreshingly crisp and clean. This is an exciting time for the iconic Budweiser family of beers.