Hi! On Monday, October 10, I analyzed a Movie and product placement was spotted: AskJeeves.com Website (Ask.com) in Mr. Harrigan's Phone (2022).
Here are 1 image(s) below: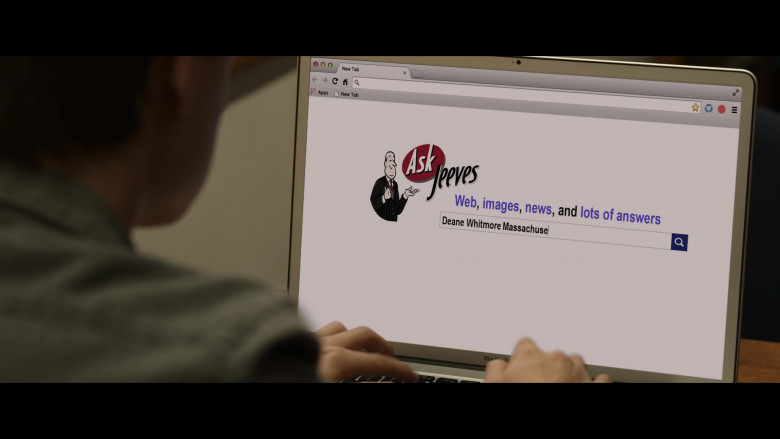 Ask.com is a search engine that allows users to ask questions and receive answers from other users. The website also includes a variety of other features, such as a news section and a directory of resources.