Hi! On Friday, November 20, I analyzed a Movie and product placement was spotted: Apple MacBook Pro Laptop of Walton Goggins as Skinny Man in Fatman (2020).
Here are 3 image(s) below: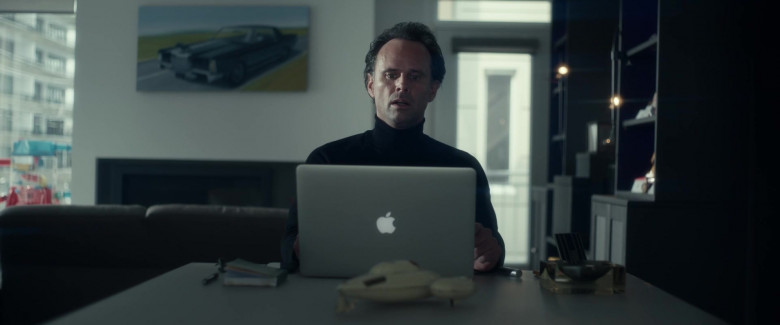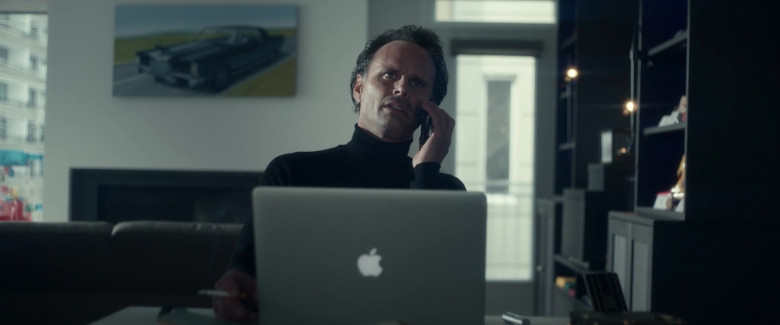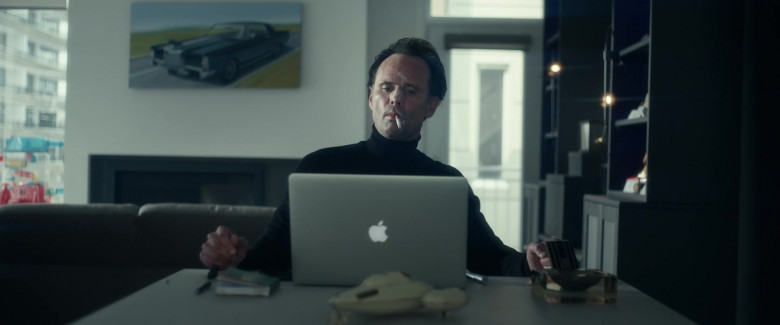 The MacBook Pro is the notebook that never compromises. Wherever your ideas take you, you'll get there faster than ever with cutting-edge graphics and processors, ingenious storage and memory solutions, and more vivid and immersive ways to interact with your apps and documents. It is beautifully thin, light, and durable enough to take anywhere you want to go.