Hi! On Tuesday, November 24, I analyzed a Movie and product placement was spotted: Apple iPhone White Smartphone in Boss Level (2020).
Here are 1 image(s) below: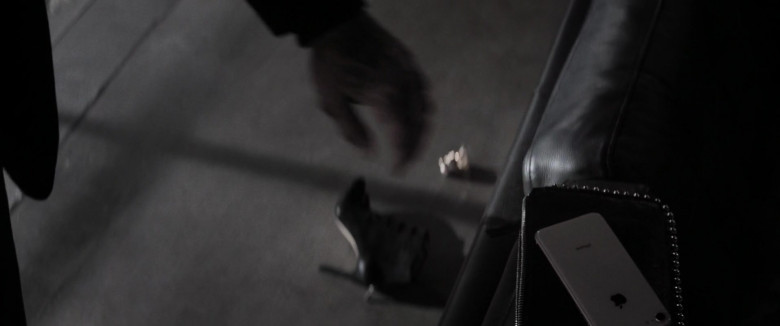 As always, the design of iPhone is led by an obsession to make it thinner, sleeker and more beautiful. It contains great features such as Siri, Front-facing camera, Apple Pay, Retina HD Display, and incredible battery life.