Hi! On Monday, October 10, I analyzed a Movie and product placement was spotted: Apple iPhone Smartphone of Thalia Torio as Regina in Mr. Harrigan's Phone (2022).
Here are 2 image(s) below: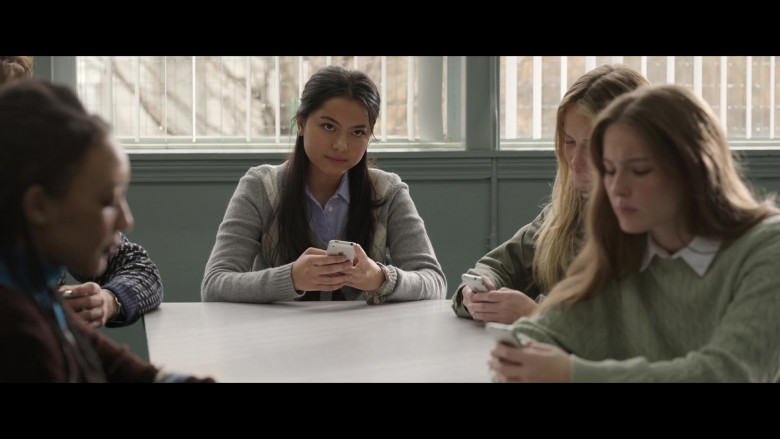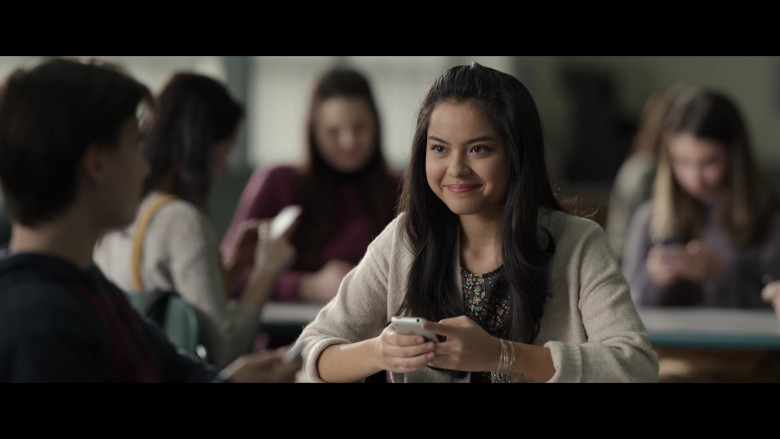 The iPhone has many advantages, including its sleek design, powerful processor and convenient size. The iPhone is also easy to use and has a large selection of apps available.