Hi! On Tuesday, July 14, I analyzed a TV Show and product placement was spotted: Silvercup Studios – Friends.
Here are 1 image(s) below:
Silvercup Studios – New York City's Largest Full-Service film and television production facility.
Friends Season 6 Episode 15: The One That Could Have Been: Part 1 (2000)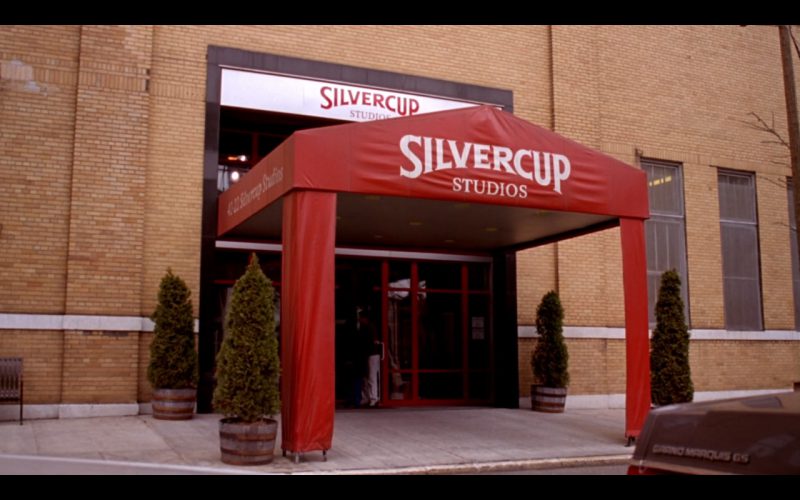 Friends is a TV series created by David Crane and Marta Kauffman. The storyplot of the show revolves around Chandler (Matthew Perry), Ross (David Schwimmer), Monica (Courtney Cox-Arquette), Joey (Matt LeBlanc) and Rachel (Jennifer Aniston).