Hi! On Tuesday, October 11, I analyzed a TV Show and product placement was spotted: Nike Sneakers Worn by Actors in The Neighborhood S05E04 "Welcome to the New Deal" (2022).
Here are 4 image(s) below: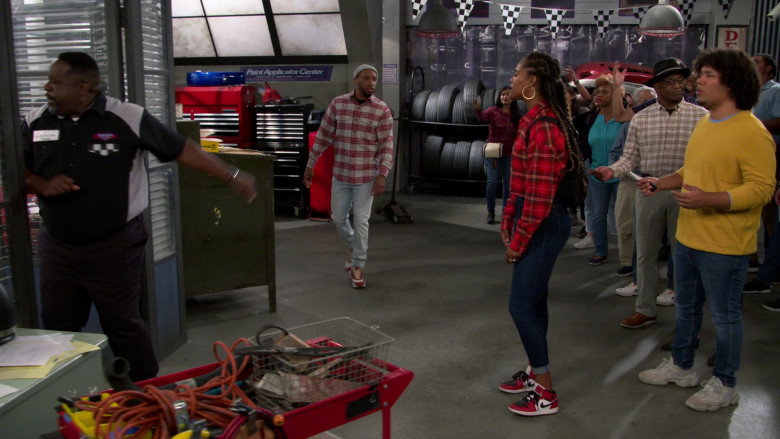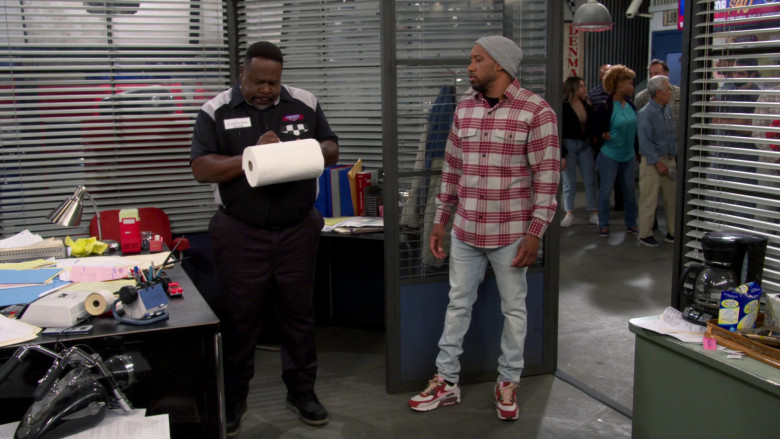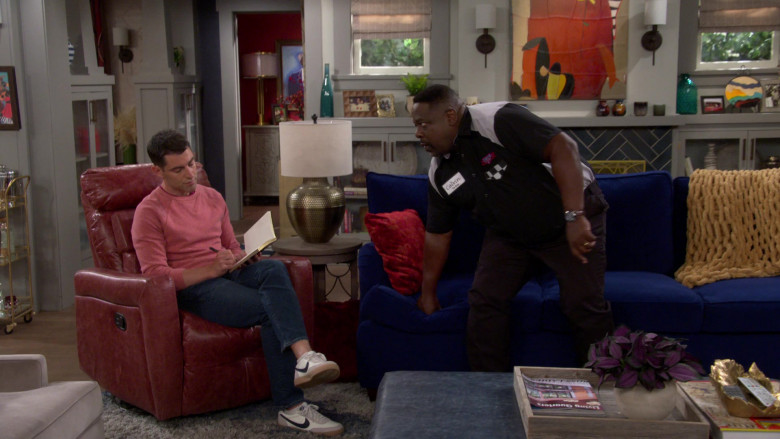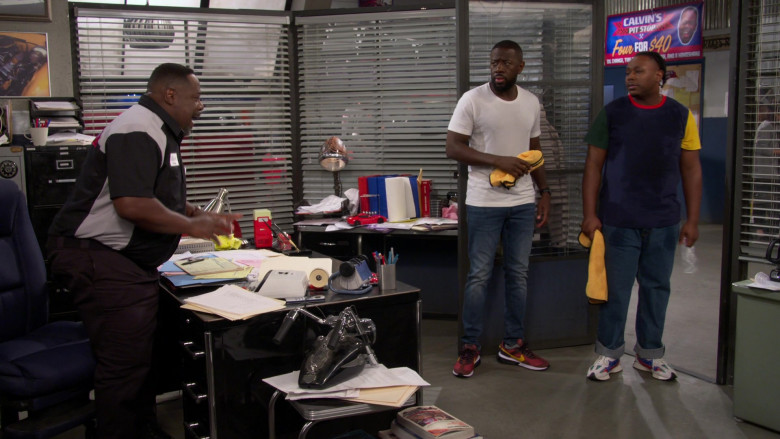 Nike sneakers are one of the most popular brands of sneakers on the market because they are high-quality and last a long time. Additionally, Nike offers a wide variety of styles to choose from, so you can find a pair that fits your personal style.