Hi! On Thursday, November 26, I analyzed a TV Show and product placement was spotted: Jockey Yellow Sports Bra of Alycia Pascual-Peña as Aisha Garcia in Saved by the Bell S01E02 "Clubs and Cliques" (2020).
Here are 3 image(s) below: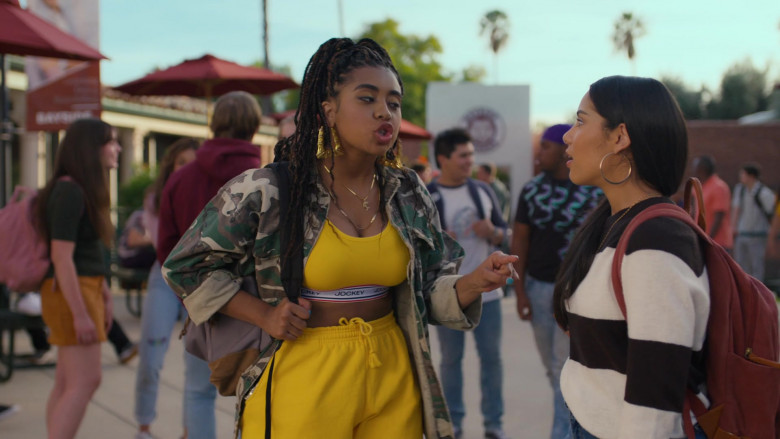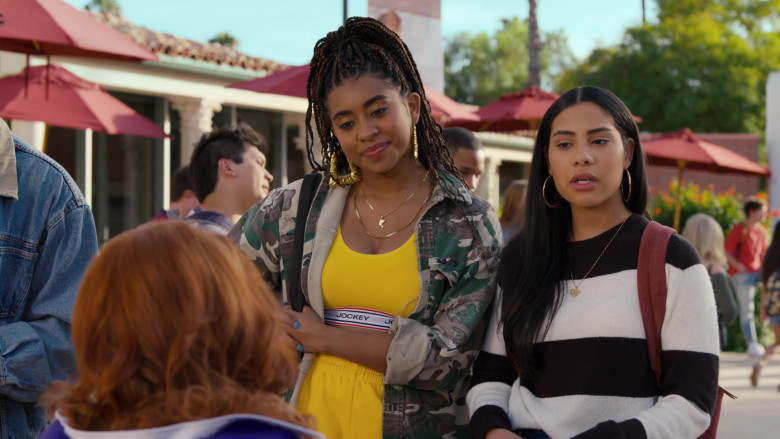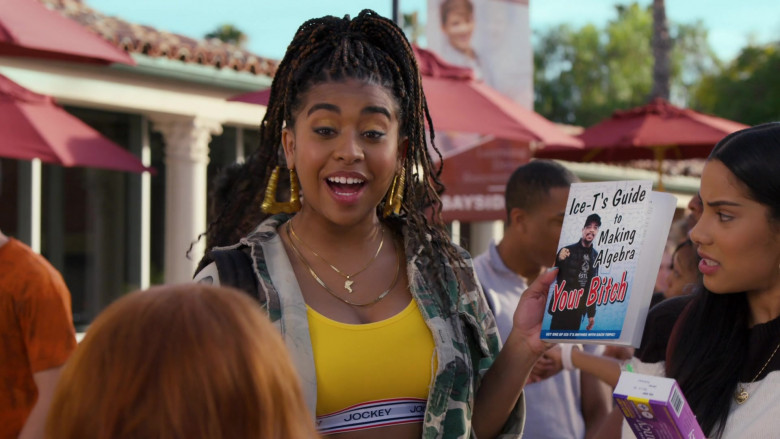 The Jockey Women's Yellow Sports Bra brings you the famous Feel-Good Fit with a great new look! The front close style ensures an ideal fit, while the molded underwires provide excellent support. Wear this sporty bra for your next workout and discover just what makes Jockey a Fashion First choice.