Hi! On Thursday, October 13, I analyzed a TV Show and product placement was spotted: Apple MacBook Laptops in Queen Sugar S07E06 "Soothing Electric Vibration" (2022).
Here are 4 image(s) below: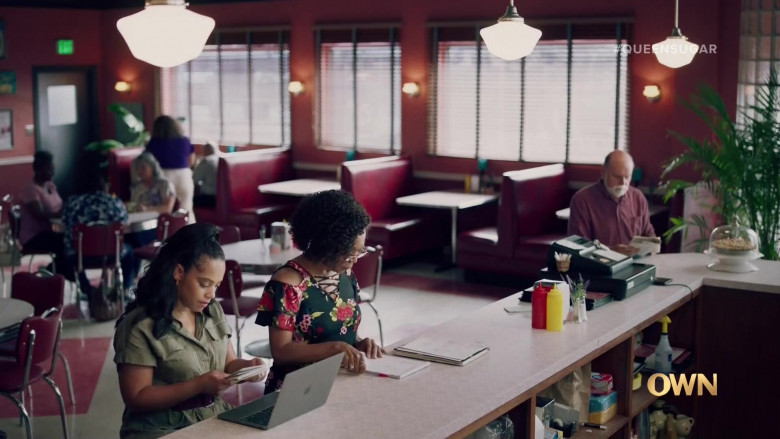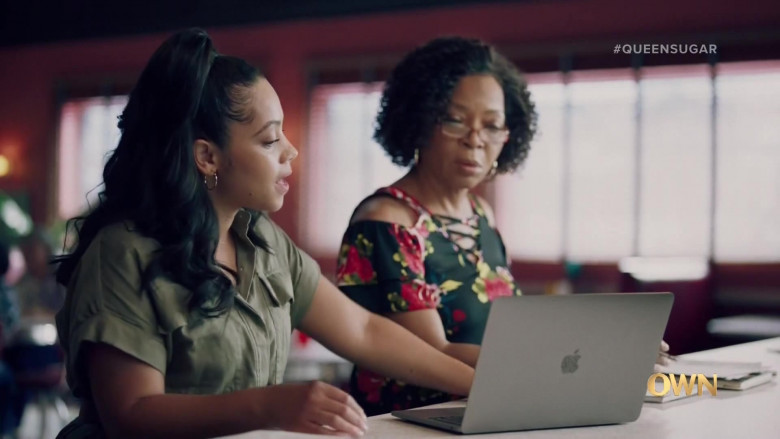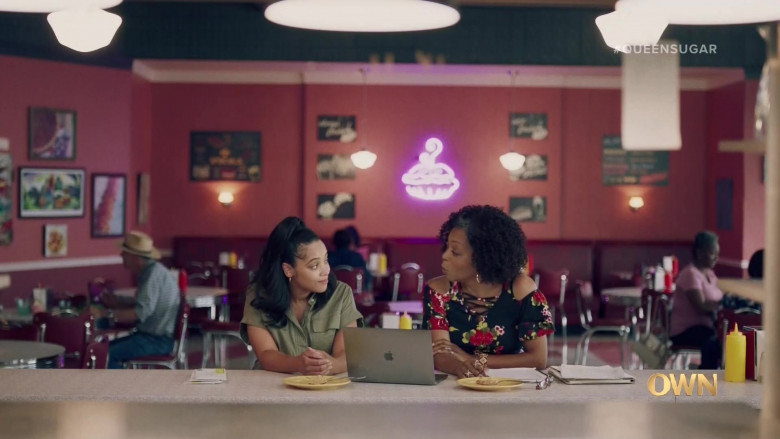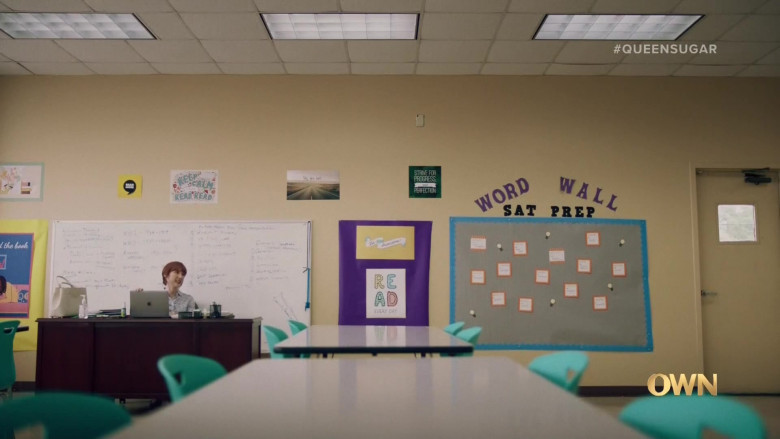 Apple MacBook is known for its sleek design, powerful performance and ease of use. With its macOS operating system, MacBooks are easy to set up and use right out of the box. Whether you're a student, a busy professional, or a creative artist, Apple MacBook has the features and power you need to get the job done.