Hi! On Thursday, October 13, I analyzed a TV Show and product placement was spotted: 3M Littmann Stethoscope in New Amsterdam S05E04 "Heal Thyself" (2022).
Here are 1 image(s) below: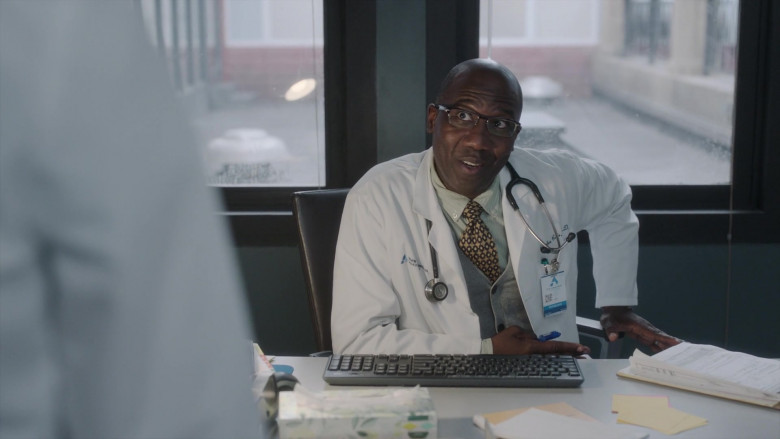 3M Littmann Stethoscopes are known for their excellent acoustic performance, high-quality craftsmanship, and wide range of features. Their stethoscopes are used by healthcare professionals around the world and are widely regarded as the gold standard in diagnostic tools.