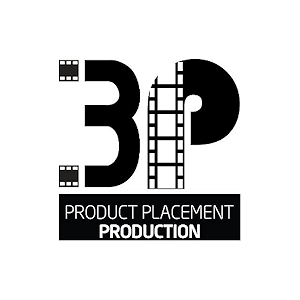 Istanbul-based Branded Entertainment Agency "3P Product Placement Production", introduced and led Turkish Airlines to its Hollywood debut, making Warner Bros.' Batman v Superman: Dawn of Justice feature film, the brand and the agency's first Hollywood Product Placement project.

Turkish Airlines' large-scale association with Zack Snyder's upcoming blockbuster, is the first result of a colorful list of previous projects negotiated with major studios like Universal and Warner Bros., evaluated with the objective of projecting Turkey's flagship brand to the world, through Hollywood. "Getting to know the brand, sharing targeted opportunities to portray its global network and unrivaled hospitality, and promoting it among Hollywood producers together with our partners since 2012 has been a very exciting process", says M. Akif Ebiçlioğlu, CEO of 3P Product Placement Production, adding that it is a joy to witness how the best project envisioned for the brand, turned out to be not only a successful product placement but an exemplary world-scale Cross-promotional tie in.
Turkish Airlines' cross-promotional campaign takes the world of Branded Entertainment to a new level. The tie in invites people to get on a "Flight" into the world of "Batman v Superman", through a promotional program and innovative movie-themed experiences that would be as original and epic as the film, including two Super Bowl ads and a pioneering way of transmitting and sponsoring the movie's premieres.
3P agency, also a member of the Turkish Exporters Assembly (TIM), continues with its efforts in placing Turkish brands in international film, TV serials, and music videos, as well as projecting international brands through product placement on Turkish TV serials, which are broadcasted in over 150 countries. 3P was founded upon a global, interconnected business strategy, and is happy to have contributed in making Turkish Airlines explain its story to the world through Branded Entertainment.